The High Streets Task Force 2020-21 Review of High Street Footfall shows a stronger rebound compared with last year, along with a continuing trend of multifunctional town centres recovering more quickly than retail-focussed areas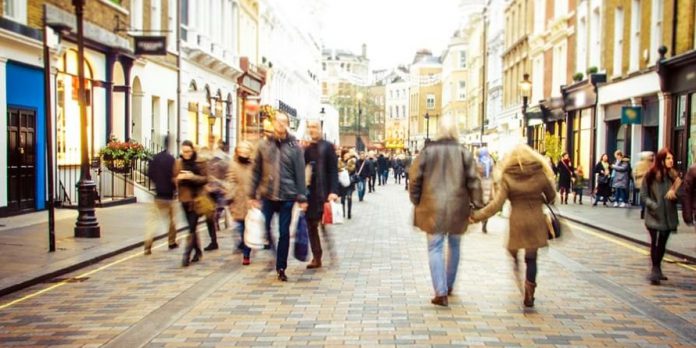 The latest High Streets Task Force (HSTF) footfall review demonstrates a boost for town and city centres following the rollout of COVID-19 vaccinations.
Smaller places fared best in the past year, with 100% of districts and 44% of towns reporting a recovery of their pre-pandemic footfall. The data also shows that multifunctional centres recovered more quickly than those reliant on retail, continuing the trending shift towards 'specialty' and holiday towns identified in the 2019-20 report. In fact, 50% of holiday towns beat their pre-pandemic footfall forecasts.
'We can say with confidence that small, local high streets have recovered quickest, and that towns with a defined sense of place and role beyond template retail have shown greater resilience,' said HSTF research lead Cathy Parker.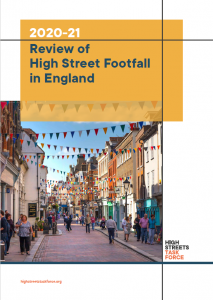 Read the full report at highstreetstaskforce.org.uk
Find out more about the HSTF and the LI's support for this initiative here.