Over 150 experts will work with towns in England over the next four years, supporting their transformation efforts and helping to tackle complex barriers to change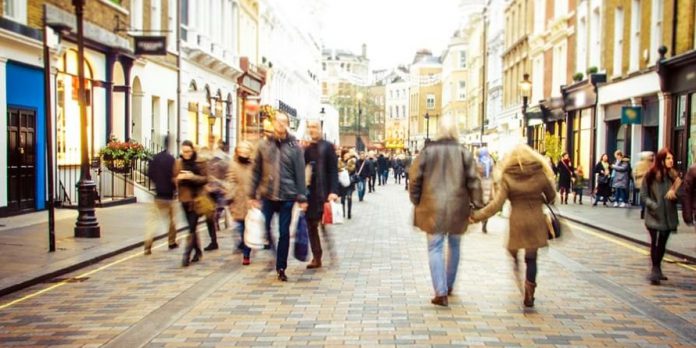 The High Street Task Force has appointed over 150 Experts to provide local authorities with government-funded advice, mentoring and guidance.
The new Experts Register – the first of its kind in the UK – brings together experienced professionals across a broad range of specialisms. The Landscape Institute is one of four leading national bodies that recruited members to the Register. Experts will help local authorities evolve their town centres, progress local plans, bid for investment, and respond to the impact of COVID-19.
Since June 2020, the High Streets Task Force has provided online support and resources focusing on COVID-19 response and recovery, as well as longer-term regeneration. High Streets Experts, Mentors and Facilitators will continue this work through a mix of remote and in-person delivery, beginning later this year.
Find out more at www.highstreetstaskforce.org.uk.
The LI would like to extend our congratulations to the members of the Register. We look forward to seeing our members, and others participating in this project, make a truly positive difference to the future of England's high streets and town centres.
A full list of LI members involved in the project will be available on the Expert Register, soon to be published on the High Streets Task Force website.