Toolkit shows companies how to help their local groups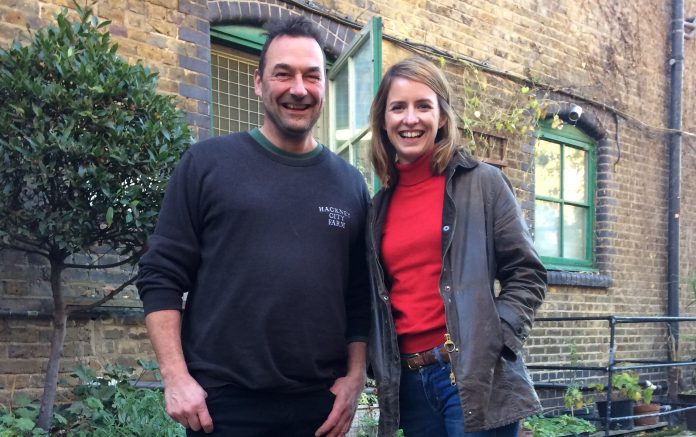 A new initiative has been launched by lottery-funded campaign group Growing Together to encourage businesses to support community growing groups across the UK.
Business Heroes is looking for organisations of all sizes and all sectors to contribute in any way they can, for example through funding, skills training, volunteering, or raw materials. Landscape practices, particularly those with greening or planting expertise, may be ideally situated to help – and volunteering for the scheme may be a good way for staff to contribute to their professional development.
The scheme's ambassador, TV presenter and garden designer Katie Rushworth, said: 'Community growing groups make neighbourhoods better, healthier and friendlier places but, with less funding around, many of them struggle.
'By getting involved, your business will benefit too. Not just by helping make a better place for your customers and workforce to live in, but also through enhancing your local reputation and status, by improving the skills and well-being of your workforce and by creating goodwill to your business from customers, potential employees and even investors.'
Business Heroes is part of the wider Local Heroes campaign, aimed at inspiring support from individuals.
A Business Heroes toolkit explains how community gardens work, the potential benefits to participating organisations, and the different ways of getting involved. Download the toolkit here.
You can also find your nearest local group via the Federation of City Farms and Community Gardens website.