Tate Modern and National Maritime Museum are new additions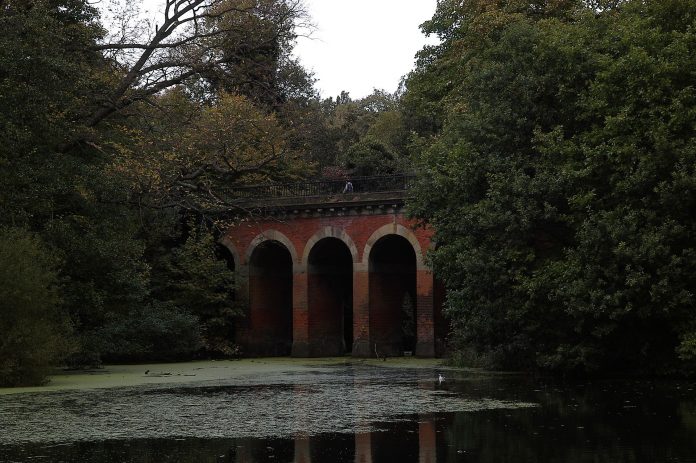 Some 1,797 parks, gardens, cemeteries, universities, museums, hospitals, shopping centres and canals have received Green Flag Awards this year – the largest number ever.
The Green Flag Award is a sign that a park is well-managed. Research shows that people will only visit a park if they perceive it to be clean and safe, and the Green Flag Award is an easy way for the public to see at a glance that a park meets the highest standards.
Among this year's new entries are the community garden at London's Tate Modern and the grounds of the National Maritime Museum in Greenwich.
See the full list at www.greenflagaward.org.uk.