In 'a landmark moment for the nation's urban parks', eight towns and cities will take part in a new project to secure the future of urban parks and green spaces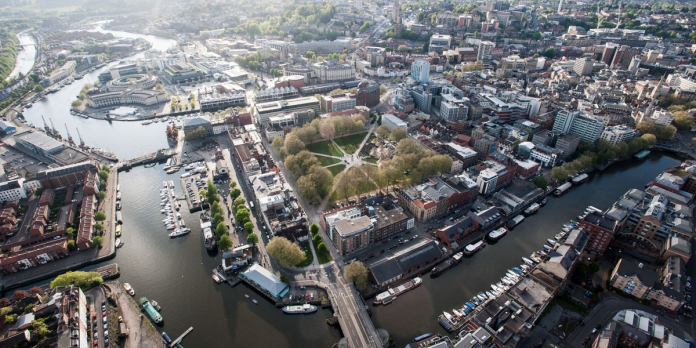 Eight towns and cities will take part in an £11m initiative that aims to tackle the growing financial challenges facing public parks.
Through a package of grants and expert guidance, Future Parks seeks to empower local authorities and communities to find innovative and sustainable ways to manage and fund parks and open spaces across entire towns and cities.
81 groups applied to be part of Future Parks, collectively asking for more than £60m to fund new initiatives. The eight successful places, covering a population of 5 million, were chosen for their ambition and creativity.
---
Related: Empowering parks for the 21st Century – A day of learning and development for people who manage natural spaces of all scales
---
The projects will:
make green spaces central to everyday community life
give the public a bigger role in their management
ensure parks contribute more to public health and wellbeing
transform the funding of parks
The successful places were:
Birmingham
Bournemouth, Christchurch and Poole
Bristol
Cambridgeshire (covering seven council areas)
Edinburgh
Islington and Camden
Nottingham
Plymouth
Hilary McGrady, the National Trust's Director General, said: 'Today is a landmark moment for the nation's urban parks.
'This is not just about new ways to fund and support these much-loved community spaces, but completely re-thinking the role green spaces play in our lives and how we can ensure they thrive for generations to come.'
The eight groups will work together over the next two years to develop the tools and skills needed to reimagine their green spaces and share their experience with other councils.