Eljays44, the landscape and horticultural media company, is offering a 10% discount for Landscape Institute members attending Future Landscape 2019 conference in London on 17 October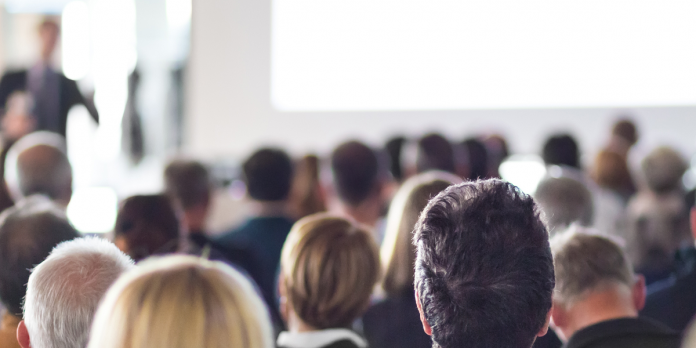 Future Landscape Conference, a new forum for the commercial landscaping sector, will take place on 17 October 2019 at the Museum of London, with 10% discounts offered to Landscape Institute members.
The conference seeks to be a professional, commercially focused, industry-challenging event that sets the agenda for the future of landscaping and its place in green infrastructure. Confirmed speakers and panellists include:
Adrian Judd (PRP Architects)
Chris Churchman (Churchman Thornhill Finch)
Jacquelin Clay (JFA Environmental Planning)
Peter Massini (Greater London Authority)
Dr Phil Askew (Peabody)
Simon Ward (Atkins)
Paul French (fabrik)
Tim O'Hare (Tim O'Hare Associates)
The event takes place on 17 October 2019 at the Museum of London Docklands, London E14 4AL, with early bird discounts and options available for delegate groups.
Online bookings for non-members at prolandscapermagazine.com. To take advantage of the LI member discount, contact Laura Harris at Eljays44 on 01903 777570 or email laura.harris@eljays44.com.