Outstanding gardens, parks and tree care teams have until Friday 24 March to enter
The entry period for this year's Custodian Awards, which will recognise the work of outstanding gardens, parks and tree care teams, closes on Friday 24 March.
The awards, now in their second year, provide an exceptional opportunity for in-house teams of gardens, grounds, parks and tree management professionals to showcase their achievements, developments and innovations to stakeholders and visitors. The special awards ceremony in Woburn Abbey, to be held this June, will reward teams for their work throughout the year, raising the profile of key projects and encouraging further success.
This year, potential entrants have four new categories to chose from:
Best Heritage Park
Best Neighbourhood Park
Best Grounds
Best Gardens or Arboretum (1-5 and 6+ staff)
Enter here by Friday 24 March.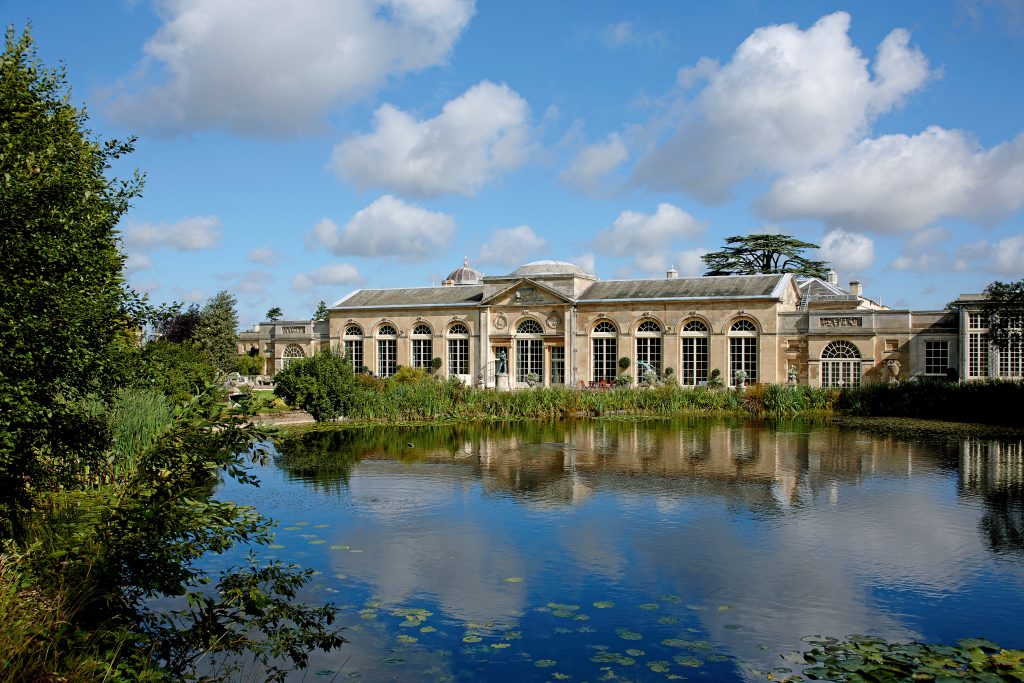 The Landscape Institute has lent its support to the Awards. LI President Merrick Denton-Thompson said, "The people who are managing our parks and open spaces are great unsung heroes and they very rarely get any recognition for the outstanding work they do in providing a vital resource that secures the health and safety of our communities.'
A panel of independent gardens, grounds, parks and tree management specialists will judge the entries. The winners will be announced on 28 June at Woburn Abbey, at a ceremony and reception hosted by Horticulture Week.
To enter now, go to www.custodianawards.com.