Dutch Waterline exhibit, German archives and unbuilt architectural masterpieces make the shortlist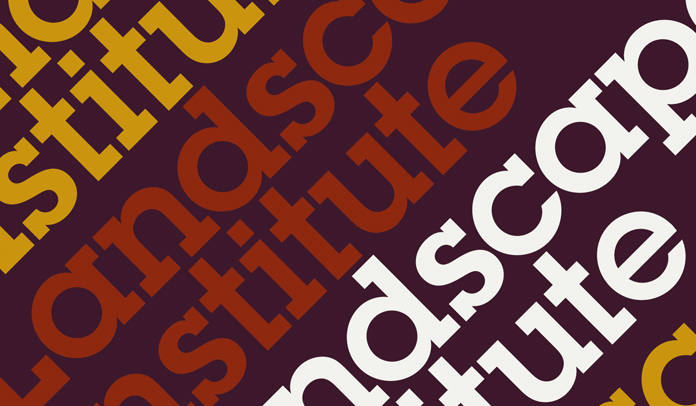 Projects exploring subjects ranging from the Dutch Waterline defences and unbuilt architectural projects, to folk music and vampires, have made the eclectic shortlist of this year's Heritage in Motion award for multimedia projects on themes related to European culture and natural heritage.
Museum exhibition designer Platvorm worked with game developer IJsfontein to design a permanent interactive exhibition at the Waterline Museum at Fort Vechten, Utrecht, exploring the history of the old and new water defense systems. It includes a virtual-reality parachute jump over the Waterline, a play table for kids, recorded stories and an outdoor courtyard with a physical model (by the museum's architect, Anne Holtrop).
Also on the shortlist, Archivportal-D povides a hub where digital records from the German archives are stored for easy public access and the Virtual Architectural Musuem, developed by Russia's 3Dreamteam, has put together an app that brings unbuilt and long-lost architectural masterpieces to life.
Completeing the line up are a Turkish traditional-music video; an Irish mobile app and game based on Bram Stoker's 'Dracula; digitising of the Netherlands' national museum for Christian art and history; a film of life in the Belgian province of Limberg during WWI; and, a 3D virtual tour of Ename abbey, Belgium, in 1290.
The winners will be announced at the annual conference of the European Museum Academy in Lesbos, Greece, on 20 May.
The awards are a joint initiative between the European Museum Academy, Europa Nostra and Europeana. Find out more about the award and shortlisted schemes