Catch up with the biggest climate change news in the past month: the Committee on Climate Change's 2019 progress report, and ex-Environment Secretary Michael Gove's speech at Kew Gardens about the upcoming Environment Bill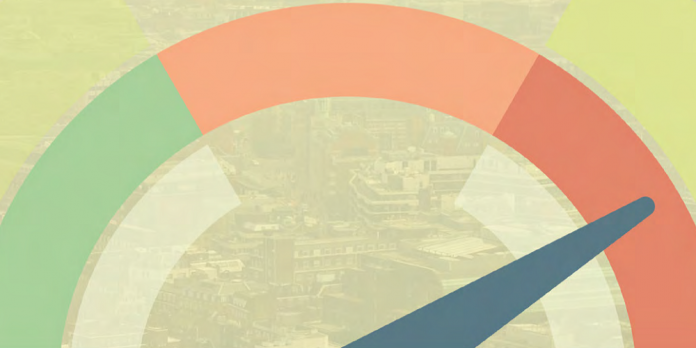 CCC concludes that England is still not prepared for global temperature rises
The latest Committee on Climate Change (CCC) progress report to parliament suggests that the UK Government must do much more to prepare for the impact of climate change. Among its key findings are that:
England is still not prepared even for a modest 2°C rise in global temperature
The priority given to climate adaptation in England has been eroded over the past 10 years
Many national plans and policies still fail to acknowledge long-term climate change, or do in passing but lack associated actions to reduce risk
Other observations
Section 3.5 on public health and wellbeing (pp147-166) is very robust, highlighting adaptation gaps in many areas of built infrastructure and addressing multiple potential risks to multiple demographics.
The Committee highlights the importance of green infrastructure throughout the report, with particularly vocal support for sustainable drainage systems (SuDS) and urban planting for temperature management and health and wellbeing.
Among the report's recommendations is that the government challenge professional bodies and trade associations to increase engagement with members regarding climate change, and to improve their training and guidance about this topic – steps that the Landscape Institute has already committed to taking.
A note of caution
Both the Committee's progress report and the more recent interim report on the government's protected landscapes review call for more afforestation. But we need to remember we are in the midst of a biodiversity crisis as well as a climate crisis, and carbon absorption is not the only factor to consider. (A recent example from Ireland shows how planting fast-growing Sitka spruces has been detrimental to visual amenity, natural light and wildlife.)
It is possible to plan forests for long-term delivery of carbon offset, biodiversity, visual amenity and public health benefits, but species selection and landscape management are paramount.
'If not now, when?' – Ex-Environment Secretary Michael Gove's keynote speech at Kew Gardens
The former Environment Secretary Michael Gove addressed business leaders and environment groups at Kew Gardens on Tuesday 16 July. In his speech, he set out his ambition for the Environment Bill 'to set the world's first legally binding commitment to comprehensive environmental improvement in … air quality, water management, waste reduction and wildlife revival'.
The Environment Bill should ensure that the UK doesn't lose the robust environmental regulations the EU currently places on us, and Mr Gove's speech suggested an encouraging commitment to this. It remains to be seen how the new ministerial team under incumbent Environment secretary Theresa Villiers will take this forward.
Read the speech in full at the Wildlife and Countryside Link website.