Vacancies could be a great opportunity for senior LI members with relevant backgrounds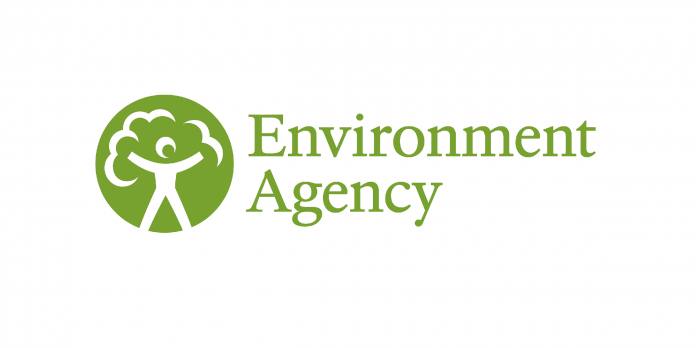 Senior LI members with backgrounds in flood prevention, land and water management, conservation and related fields may be interested in applying for one of three vacancies on the Environment Agency Board.
The largest non-departmental public body sponsored by Defra, the Environment Agency has a budget of £1.3 billion. Its remit includes:
reducing the risk to people, properties and businesses from flooding and coastal erosion;
protecting and improving water quality, making sure there is enough for people, businesses, agriculture and the environment;
looking after land quality, promoting sustainable land management and helping protect and enhance wildlife habitats; and
working with businesses to help them comply with environmental regulations
The Environment Agency Board brings a range of knowledge, expertise and insight into the organisation and plays an active ambassadorial role for the Agency.
The Agency is seeking applicants who can provide senior strategic leadership, helping it deal with the impacts of climate change and secure even better environmental protection as the UK prepares to leave the EU. Board members will also offer relevant professional insight into key corporate or operational business issues, such as audit and risk assurance, management of water quality and resources, or regulated industries.
Board members will also serve as a lead member for one or more of the Agency's operational areas, working closely with local senior staff and providing guidance and support on the delivery of national and local priorities.
The window for applications will close on Monday 11 September. For full details of the role, including the person specification and application information, visit publicappointments.cabinetoffice.gov.uk.