Submissions are being invited for the 10th annual European Prize for Urban Public Space.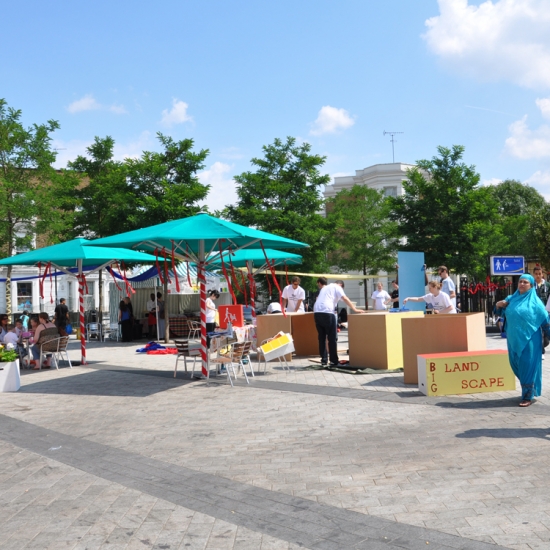 LANDSCAPE INSTITUTE NEWS RELEASE
It is open to major projects involving the creation or remodelling of public spaces between 2008 and 2009.
The prize aims to highlight the importance of public spaces as a catalyst for urban life and foster investment in its creation, conservation and improvement. Projects may be entered by their authors or by the institution responsible for them and must fall within the geographic area of the council of Europe.
Judges will select projects based on a range of criteria ranging from the quality of the work from an architectural point of view to the urban nature of the intervention, its appropriateness and its capacity to reduce social fractures within the city.
The judges for the European Prize for Urban Public Space will be led by Rafael Moneo, representing the Centre of Contemporary Culture in Barcelona, and will include the directors of other major institutions.
To find out more about the prize, click here, or call +34 93 306 41 00. Applications must be submitted by 29 January 2010 and the prize-giving ceremony will take place on 11 June.