Members with knowledge and experience of the Metric are invited to share their views before the closing date of 19 January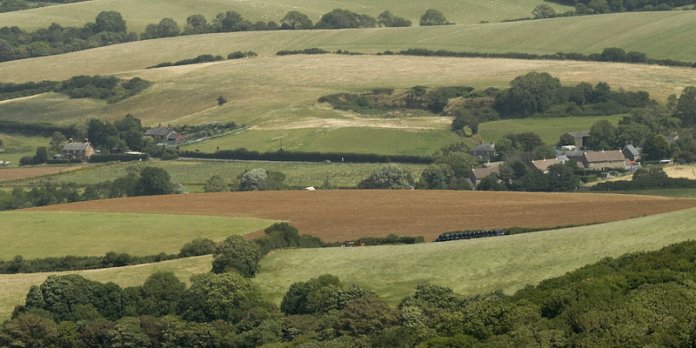 Some LI members and stakeholders may be interested to know that Defra has launched a survey to understand perceptions of their Biodiversity Metric.
Defra first developed the Metric in 2012 for the Biodiversity Offsetting Pilots. Run in collaboration with local groups and private companies, the pilot took place in Devon, Doncaster, Essex, Nottinghamshire, the Ribble Valley, and Warwickshire. The Metric is a currently non-compulsory tool for developers that sits outside of the normal mitigation hierarchy. In 2013, Defra ran a public consultation on proposals to further incorporate offsetting into the planning system.
Run by Natural England, the survey seeks respondents' views on the current relevance and suitability of the Metric. Natural England aims to publish an initial update in September 2018, with a view to producing subsequent updates on an iterative basis. The 14 questions are expected to take around five minutes to complete, and some detailed knowledge and experience of the Biodiversity Metric is required. The survey will close on 19 January.