Site showcases 49 trees chosen by staff for special associations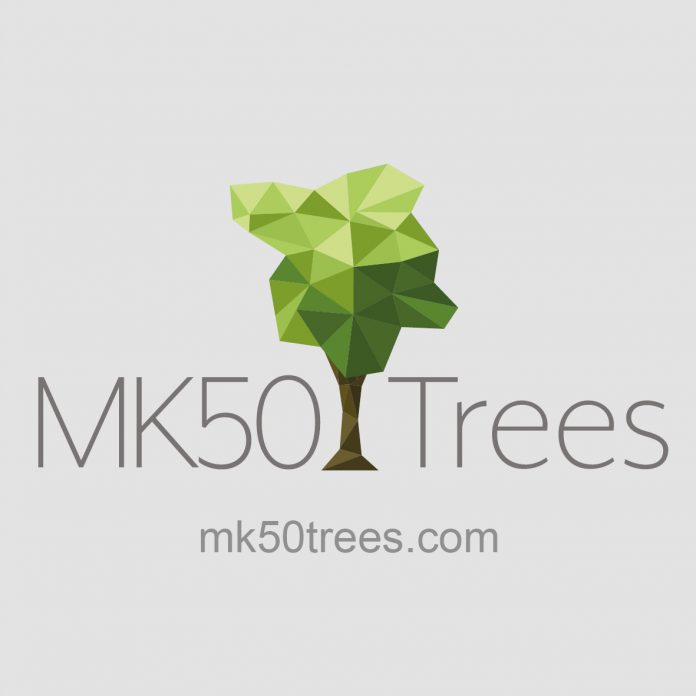 As part of the celebrations of the 50th birthday of Milton Keynes this year, David Lock Associates has created a special website to help mark the occasion, dedicated to the trees in the borough.
The 'new city' of Milton Keynes has more than  5,000 acres of parkland, rivers, lakes and woodland including more than 22 million trees.  The website 'MK50 Trees' maps the location of 49 trees across the borough. -Staff at DLA, who have worked and lived in the area for years, nominated the trees for their location, uniqueness and aesthetic qualities or for the personal memories they may hold.
The website allows users to search a gallery of photographs to spot a familiar or interesting tree or they can simply select a location on the interactive map.  There they will find facts about species, history and traditional uses, information about the location in which it grows, plus a personal story as to why it has been chosen.
Partner at DLA Simon Collier said: 'We want people to explore the website but also to go out and visit the trees and places in which they grow; our 49 trees have a wide geographic spread.  We invite people to vote for which type of tree they would like to see planted as a '50th tree' to conclude David Lock Associates' MK50 celebrations at the end of this year.  The tree species which receives the most votes will then be planted at Brooklands (with thanks to Places for People) to mark the city's anniversary.'