The UK Government is consulting on new proposals to protect street trees from unnecessary felling and ensure communities have their say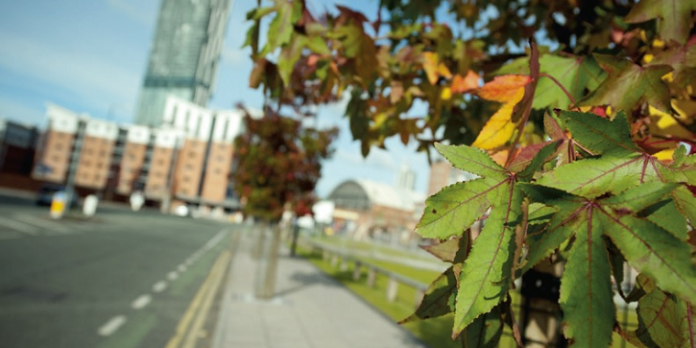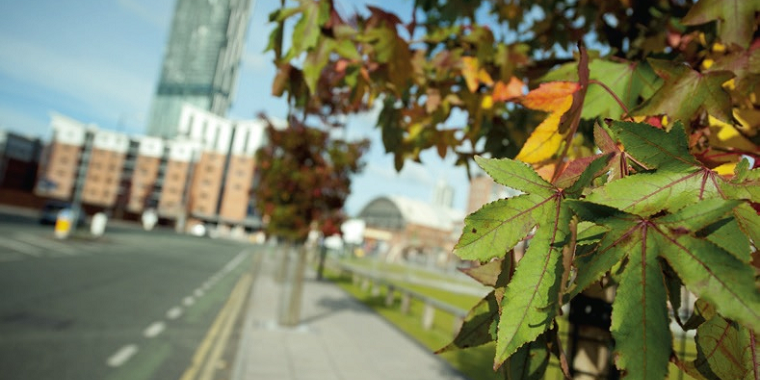 After the controversial situation in Sheffield last year, the UK Government is consulting on new proposals to protect street trees in England from unnecessary felling.
The LI will be responding – let us know what you think at policy@landscapeinstitute.org.
The most noteworthy change is a new duty on local authorities, who would have to consult with communities for four weeks before any tree felling. A notice would be put on the tree and letters sent to local residents within 100m2. There could also be a full community consultation with the chance to respond online.
Importantly:
this would apply only to street trees – those lining an urban highway – not, for instance, to rural trees in a park
it won't affect how veteran trees, ancient woodland, etc. are handled – existing protections remain
there are exemptions for trees which need to be felled, where doing so would be uncontroversial – for instance, because they are dead, diseased, or damaging a piece of infrastructure
at present, the proposals apply to England only
There are three other measures up for consultation:
A duty on local authorities to report on tree felling and planting
This would allow for greater transparency around where trees are, and how this is changing over time.
The publication of best practice guidance to help local authorities produce Tree and Woodland Strategies for their areas
These Strategies remain optional, but the guidance would make it easier for local authorities to undertake them.
A range of new powers for the Forestry Commission to tackle illegal tree felling
This is mainly a strengthening of out-of-date legislation (from 1967) and includes things like the power to force a previous landowner to replant trees they felled before selling.
Members can respond to the consultation directly via the Defra website. If you have views or experience in this area and would like to inform the LI's official response, please email policy@landscapeinstitute.org before Monday 11 February.