The LI's special #LI90 Awards open for entries on Thursday 30 May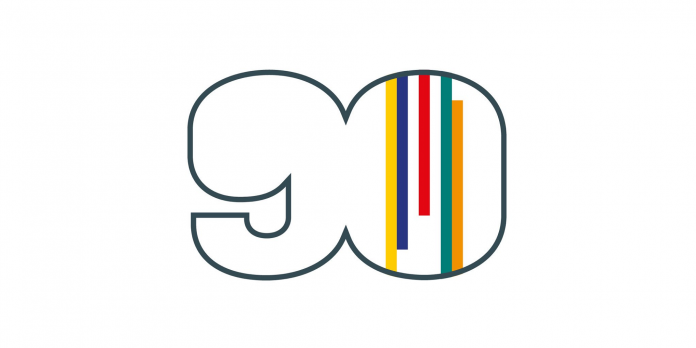 The Landscape Institute Awards 2019 will open for entries at 9am on Thursday 30 May.
Among the landscape industry's highest accolades, the LI Awards celebrate the value of landscape in connecting people, place and nature.
2019 is the Landscape Institute's 90th anniversary. And in a year all about celebrating the transformational power of landscape, #LIAwards2019 aims to be our boldest, most innovative and most inclusive Awards to date.
Brand-new venue
A Grade II-listed Art Deco building close to the heart of London, our new venue is the perfect upgrade for our biggest and best ceremony yet.
New categories
In keeping with our #LI90 celebrations of inclusivity and transformation, we will be announcing two new open categories this year – one of which will be completely free to enter!
Exciting new opportunities
We want to make it easier than ever for firms and professionals to get involved with the LI Awards. We'll have plenty of new sponsorship packages, as well as opportunities for leading practitioners from within and without the sector to join our panel of expert judges.
Watch this space
We hope you will join us this year in recognising the outstanding achievements of landscape designers, managers, planners, researchers and more around the world! Check back next Thursday at 9am at awards.landscapeinstitute.org.