Scoping study will use case studies and existing guidance to establish critical success factors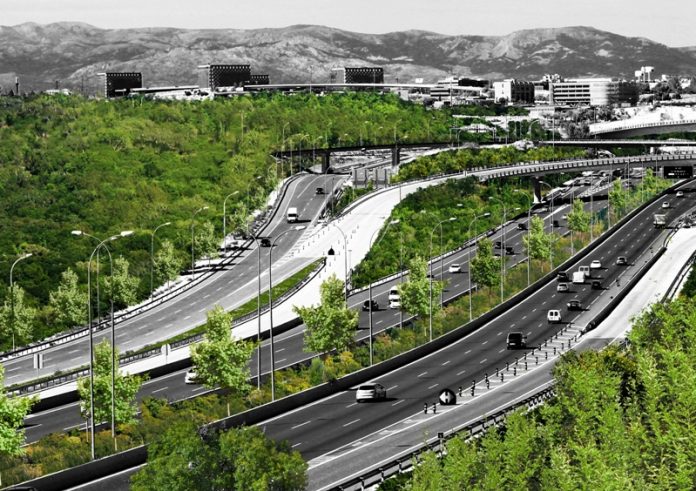 CIRIA and Phase One project authors Arup are scoping case studies and literature for new guidance on delivering green infrastructure (GI) along linear assets.
The study will focus on the following key linear asset networks:
highways, footways, cycleways
railways including trams, light railways
energy, e.g. overhead power transmission lines and below ground infrastructure
waterways, e.g. canals and rivers, flood embankments, heavily modified water courses
(culverts)
The scoping study will use case studies and existing guidance to establish critical success factors in achieving successful GI integration. The overall aim of the CIRIA guidance will be to determine how industry can effectively and sustainably improve the quantity and quality of GI along linear assets, either as part of new-build infrastructure, as retrofit on existing development, or through a change in maintenance activity.
CIRIA invites LI members to provide them with very brief information on case studies of relevant projects that provide a strong example of GI along linear assets. This is a good opportunity for members to assist in developing significant industry guidance to support
strategic green infrastructure networks. CIRIA will fully acknowledge all submitted case studies if used in the study.
At present, only headline information is required; i.e. the name, location and headline information about the project. CIRIA has provided a pro forma spreadsheet for respondents.
Download the case study headline pro forma. (XLS, 13.1 KB)
The deadline for case study headlines is Monday 15 May. Pro formas should be returned to suzanne.simmons@ciria.org. The project team will then make contact with respondents over the coming weeks to obtain more detail.
CIRIA will focus on UK case studies, but supplement the study with European and global examples. They will select case studies that best meet the following outline criteria:
GI at strategic scale
retrofit GI along existing networks
change of maintenance of existing infrastructure
development of new linear infrastructure that incorporates GI
GI that provides a range of quantifiable functions
infrastructure that utilises a range of GI interventions