Both previous post holders, Noel Farrer FLI and Jo Watkins CMLI, are Past Presidents of the Landscape Institute. Members wishing for the LI to nominate them should get in touch by Wednesday 3 June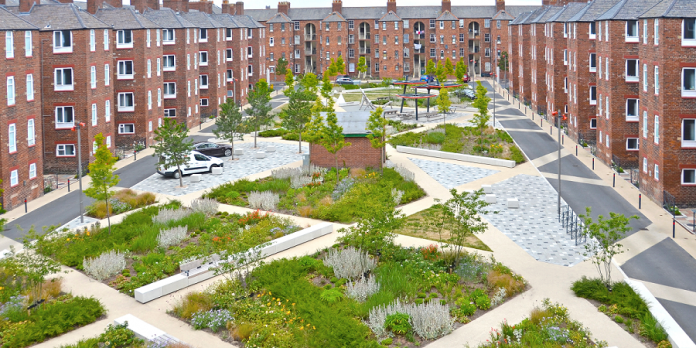 The Construction Industry Council (CIC) is seeking successors for two outgoing board members: Director Noel Farrer FLI, and Honorary Treasurer Jo Watkins CMLI.
Noel and Jo, both past Presidents of the Landscape Institute, have served on the CIC for three and five years respectively.
The CIC represents professional bodies, research organisations and specialist business associations in the construction industry. Its Board of Directors meets up to six times per year.
CIC board members take on a significant role in the built environment sector. This is a terrific opportunity for LI members to continue bringing a landscape-led perspective to the highest levels of construction leadership. The LI would like to thank Noel and Jo for their contribution, and invite any other members wishing to stand for either of these roles to get in touch.
The LI is determined to improve representation in landscape leadership, and particularly welcome expressions of interest from women and members from minority backgrounds.
The CIC has invited the Landscape Institute Board of Trustees to nominate someone for each role. If you are interested, please get in touch via policy@landscapeinstitute.org by 5.00pm on Wednesday 3 June.