The Landscape Institute (LI) is a signatory to the CIC's new publication, Carbon Zero: The professional institutions' climate action plan, which will coordinate the efforts of professional bodies in the built environment sectors in meeting the UK Government's 2050 net zero emissions targets.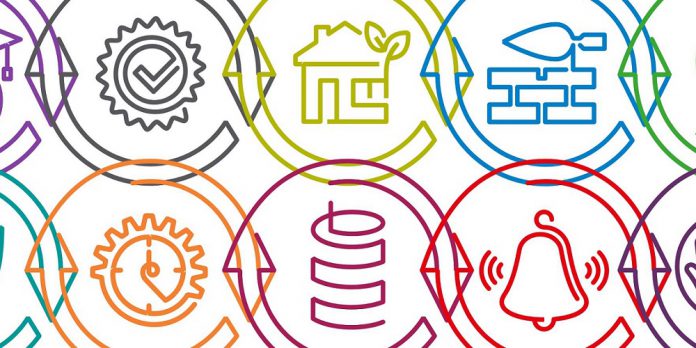 The Construction Industry Council (CIC) has published Carbon Zero: The professional institutions' climate action plan.
Spearheaded by CIC's Climate Change Panel, the action plan sets out a framework for colloborative and collective action across the built and natural environment sectors.
'As professional institutions, our role in addressing the climate and biodiversity emergencies is paramount,' said LI President Jane Findlay.
'The onus is on us not just the LI an organisation, to reduce our carbon footprint in line with our own climate and biodiversity action plan; but as a profession, to embrace the challenge and urgently adapt our practice to its demands.
'CIC has shown great leadership in producing this action plan for all sectors of the built environment. No isolated response is sufficient for the scale of the emergency we face. It demands a joint effort across all industries, governments, and societies, and the Landscape Institute is pleased to be a signatory to this milestone in collaborative action for our industry.'
Find out more and download the plan at cic.org.uk.
For more information about the LI's ongoing response to the twin crises of climate change and biodiversity loss, visit our climate change policy web page.