LI-registered practices Bradley Murphy Design and Planit-IE also among shortlisted teams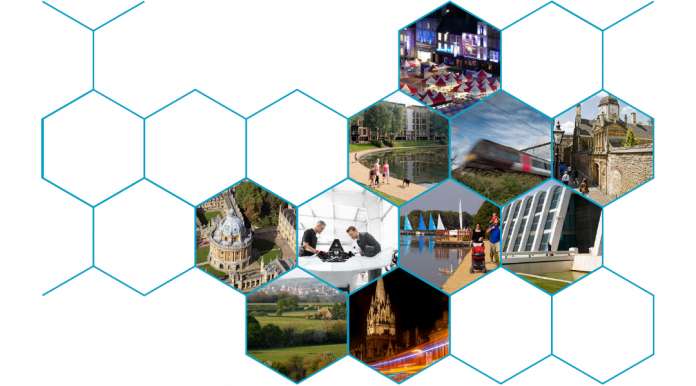 The National Infrastructure Commission has confirmed the shortlist for a two-stage competition that focuses on integrating placemaking with infrastructure in one of the
UK's leading growth regions.
The Cambridge to Oxford connection ideas competition seeks 'inspirational yet realisable visions' for future development within the arc encompassing Cambridge, Milton Keynes, Northampton and Oxford. Stretching approximately 130 miles around the north and west of London's Green Belt, the region is home to 3.3 million people. It hosts some of England's most successful cities, hi-tech firms, world-leading universities and an estimated 419,000 people employed in the knowledge economy.
At present, Cambridge, Milton Keynes, Northampton and Oxford operate as distinct city economies. The area is experiencing significant infrastructure pressures, hurting talent attraction and retention and stalling local economic growth. The National Infrastructure Commission has recommended that the government implements the next phase of the East West Rail project and the planned Oxford to Cambridge Expressway in order to improve connectivity in this part of England.
The first stage of the ideas competition launched on 30 June. 58 multidisciplinary teams comprising urban designers, landscape designers, architects, planners, policy and community specialists and more anonymously submitted their visions for development in the region, ranging from the intensification of existing urban areas to new autonomous settlements. Four shortlisted teams will now develop their ideas into design concepts, considering the integration of placemaking with current and planned or proposed infrastructure.
The jury will meet again in October, with the announcement of the winning entry expected in early November.
For more information and to see the full shortlist, visit www.nic.org.uk.