Trees, People and the Built Environment 3 to be held in Birmingham next spring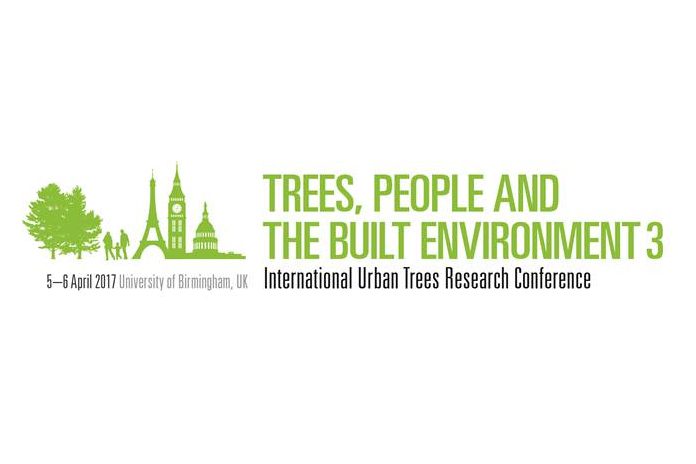 The Institute of Chartered Foresters (ICF) has issued a call for papers for the third Trees People and the Built Environment conference (TPBE 3), to be held at the University of Birmingham on 5-6 April 2017.
The third in a triennial series, TPBE3 will focus on two main areas of research: Roads to place – why trees are an integral part of highway transport design on day one, and the Health crisis – the role of trees in improving human health (mental, physical, social and cultural) on day two.
UK and international researchers and practitioners are invited to submit papers from the social and/or natural sciences, including original research, case studies, and review papers. Deadline for sumbissions is 12noon, 21 October 2016
Successful authors will be notified by 28 October and full papers must be received by 3 March 2017. Conference fees, travel expenses, accommodation and meals will be covered.
Abstract submissions and academic enquiries should be directed to Professor Alan Simson, chartered landscape architect and urban forester, at Leeds Beckett University a.simson@leedsbeckett.ac.uk.
More information on submitting a paper, and to download resources from the 2014 conference, here
Booking for TPBE 3 opens in the autumn.