The Migration Advisory Committee is inviting stakeholders to inform their review of the shortage occupation list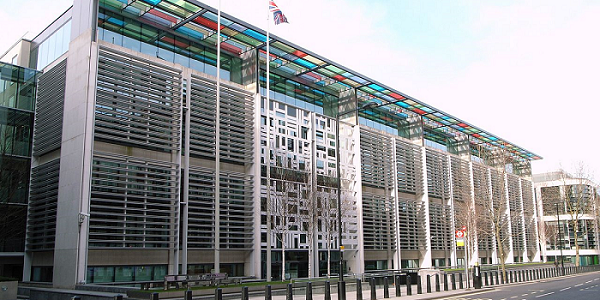 The Migration Advisory Committee (MAC) is seeking evidence to inform their review of the Shortage Occupation List.
This is a key opportunity for landscape firms to make the government aware of the skills shortage happening within our profession, and to support recruitment from outside the EEA to help address known skills shortages.
What is the Shortage Occupation list?
The Shortage Occupation list consists of occupations that are currently going through the shortage of skilled workers. Occupations on this list are authorized by the MAC.
Employers recruiting for role on the Shortage Occupation List gain three major advantages:
The company is not required to go through the Resident Labour Market Test when advertising vacancies, saving time and money.
Jobs advertised are not required to meet the 5-year salary threshold for settlement.
If the migration limit for Tier 2 (General) visas is reached in any period, priority is given to roles on the list.
To be eligible for the shortage occupation list, job titles must:
Show demonstrable national shortages that cannot be filled from within the domestic labour market.
Be skilled to the required level set by the Home Office.
Demonstrate that it is sensible to seek to fill vacancies with migrant labour outside of the EEA.
The MAC is taking a new approach to this latest call for evidence. It is focusing on specific job titles and requires evidence to support this approach. The evidence produced by stakeholders is very important in helping to assess which job titles are in shortage.
With over two fifths of practice heads citing recruitment as a key challenge, we urge practices to submit evidence to help support recruitment from labour outside of the EEA.
Next steps, and how to submit your response
The LI urges employers to submit their own evidence of shortages at a local level directly to the MAC. Responses must be submitted via the online form by 11:45pm on Sunday 6 January 2019.
We also encourage members to:
Use code 71112 – Urban planning and landscape architectural activities.
Try to align job titles referenced to our core chartered designations "Landscape Architect" or "Landscape Professional" to ensure clarity and uniformity of evidence.
The Landscape Institute is using available workforce data to build a robust submission to the MAC on behalf of employers in the landscape profession. If you do complete this, we would love for you to share any views or submissions directly with us. Please send these to policy@landscapeinstitute.org.

The full call for evidence documentation can be downloaded from the government website.