The plan outlines the LI's new digital upgrades, careers campaign, entry standards and overarching work to promote the value of landscape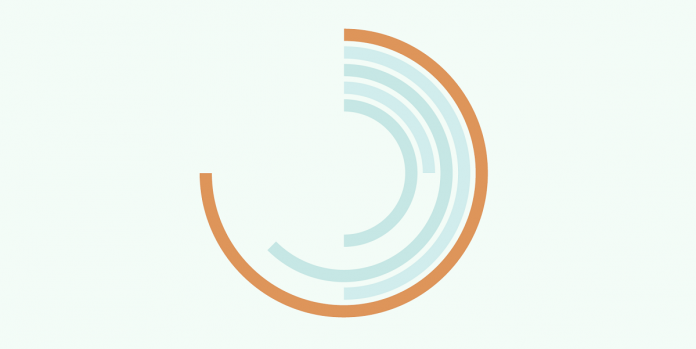 The Landscape Institute has published detailed plans for its 2018-19 business year.
The 2018-19 Business Plan is the first year of the LI's 2018-2023 Corporate Strategy. The new strategy takes into account insight from members and partners, as well as key business priorities identified by senior members.
This year's plan is about continuing to get in place key systems and processes to ensure the LI is in a position to achieve more inclusive growth, build relevance, and achieve greater influence.
#ChooseLandscape careers campaign
A major new careers campaign, #ChooseLandscape, will raise the profile of the landscape profession and inspire the next generation to choose a career in landscape.
Promoting the value of landscape
This major campaign will span the LI's work on policy, influencing, technical and professional development over the coming 12 months.
Digital first
Work has begun on our digital upgrades. Over the next two years we will continue to invest in new digital systems and services.
Entry standards
Following the decision of the LI Board of Trustees in December 2017, the LI will begin work on making our entry standards more relevant and inclusive to the wider landscape sector.
LI members can visit the members' area to view the 2018-19 Business Plan in full. The 2018-2023 Corporate Strategy is available for anybody to view.