Musical compositions express Bristolians' attitude to their city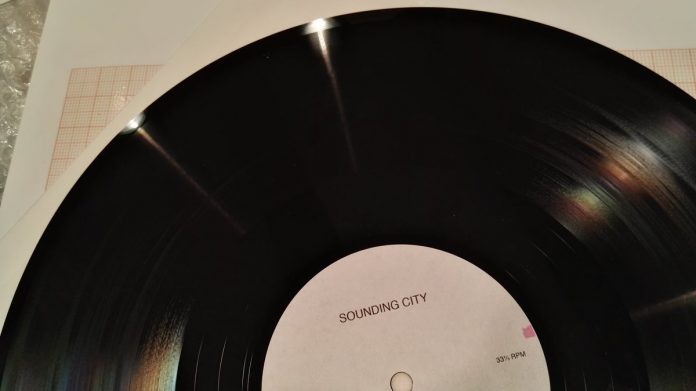 Bristol's Architecture Centre has produced a musical response to the city, now recorded and available as a free album.
Sounding City: A musical map of Bristol is a concept album made in collaboration with artist Jennie Savage. Jannie and the Architecture Centre gathered interviews with Bristolians about their feelings around place, home and identity, from which local musicians then composed songs. Finished pieces range from classical to post-rock, performed live and recorded at the Architecture Centre's 20th anniversary Weekender in September.
Artist Jennie Savage described the aim of the project as being 'to access the city's collective unconscious by talking to people about Bristol, what they knew, who they knew and how the jigsaw of the city fits together, the relationship between the streets, buildings, deep history, recent history, shared collective memory, personal memory.
'The emerging data began to look and feel like Bristol, revealing a multiplicity and complexity, and a city which illuminated people and their sense of place.'
An exhibition based around the making of the album is at the Architecture Centre, Bristol until 23 December. Find out more at the Architecture Centre website.
You can also download Sounding City: A musical map of Bristol via Soundcloud.