Join us for two free, half-day online events inspired by the summer edition of Landscape, the journal of the Landscape Institute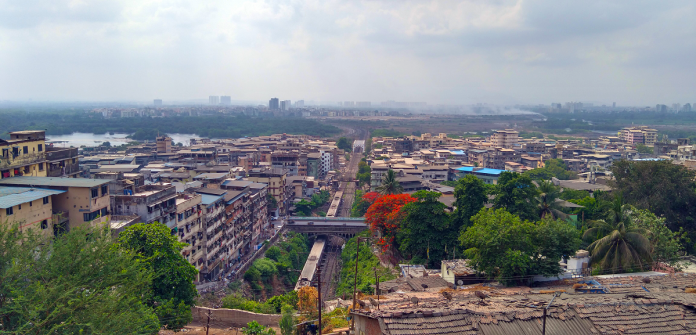 The issue of how we use, design and manage highways and green spaces has rarely been so prominent in the public mind. From reusing street space to investing in city farms, Landscape, the journal of the Landscape Institute, will examine these topics and – for the first time ever – invites some of its writers to share their views with a live audience.
Join us on the morning of Thursday 9 and Friday 10 July…
Thursday 9 July
On Thursday morning, our new president Jane Findlay will welcome Christopher Pincher MP, Minister of State at the Ministry of Housing, Communities and Local Government.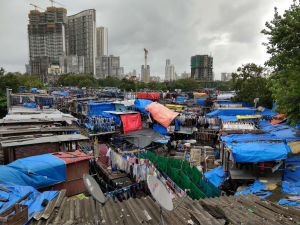 Romy Rawlings CMLI will provide insights into the response across Scandinavia, the UK, the USA and Germany by looking at the impact on the public realm and the re-distribution of uses in streets and public spaces.
Sandeep Menon, landscape architect and faculty member at the Kamla Raheja Vidyanidhi Institute for Architecture and Environmental Studies in Mumbai, India, will talk about the challenges of urban open space in the post-pandemic global south.
And Lydia Mynott,  landscape architect and park planner for Metro Vancouver Regional Parks (based in British Columbia, Canada) will look at the consequences of locking down a massive national park and the increased importance of connecting with nature.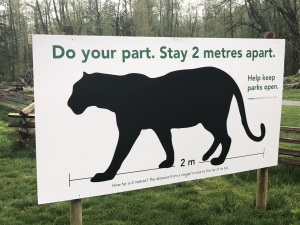 The mid-morning session looks at changing spaces and places. How we use the highway, the pavement and the park are undergoing radical change – but who will it benefit?
Oliver Goodhall, Co-founding Partner, architecture and urbanism practice We Made That, will look at the potential for changing the way in which we design and imagine streets and public spaces.
Meredith Whitten, postdoctoral fellow at the London School of Economics, will use her research focused on how urban greening is integrated into planning policies and practice to address the impact of COVID-19 on parks and green 'in between' spaces.
Community gardener Carole Wright will present her work creating a community garden in South London.
And Green Blue Urban's Howard Grey will discuss how to create greener and cleaner cities using green and blue infrastructure, with a focus on pavements, trees, and the spaces in between.
Friday 10 July
The Friday morning session starts with a keynote speech by Carolyn Steel, architect and author of the newly published Sitopia. Carolyn will tackle the urban paradox and the relationship of city and country: how it evolved, how industrialisation severed it, and how we might put it back together again.
Polly Emmott, deputy manager at Bath City Farm, celebrates 25 years of bringing children, their parents and carers into a safe, natural space, providing city dwellers with the opportunity to understand both farming and horticulture.
Local and regional authorities are now investing in major change to the urban environment –  and at speed. Gabrielle Appiah, Project Coordinator at Soundings, asks: will we ensure that changes to parks, streets and other spaces are made for the benefit of those communities most in need of this change?
Beth Cooper, creative play consultant at Timberplay, will look at making child-focussed healthy spaces for play.
Annie Surtees, parks and streetscene manager at Salford City Council, will consider how we manage our parks.
And Mary Jackson, project director at Learning Through Landscapes, will look at international comparisons in order to understand the best ways of creating spaces that complement the learning offered in schools. She will also be asking why we are not championing outdoor schools in response to COVID-19.
In the closing session, Chief Executive Dan Cook, newly elected President Jane Findlay and Head of Policy Ben Brown will reflect on the outcome of the event and consider ways of taking its messages forward within the LI.
Register for free for Bringing Nature into the City: Place and Health in the time of COVID-19.