Portsmouth unites with Goiás for international research sessions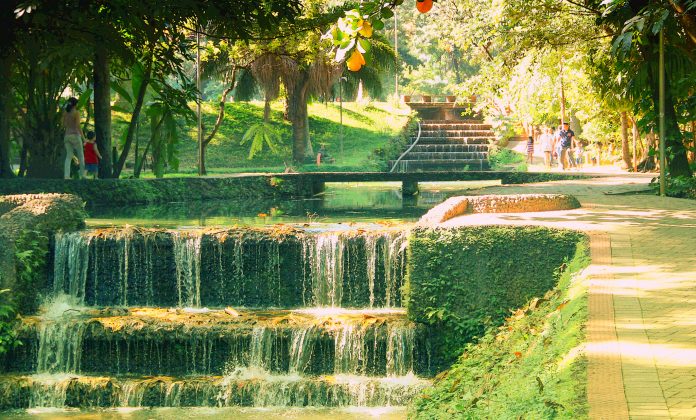 Applications are invited to attend an international four-day workshop in Brazil this July.
'Renaturing Cities: theories, strategies and methodologies' will be held in the midwestern city of Goiânia, from 10-13 July 2017. It is a joint initiative between the University of Portsmouth and the Universidade Federal de Goiás.
Roughly 20 participants from the UK and Brazil will take part in the workshop to explore new ways of naturalising cities to address current global societal challenges. Among the key themes under discussion will be green and healthy cities, biophilic cities, green and blue infrastructure, urban agriculture, urban resilience through nature-based solution, and SuDS.
Applicants should be early career researchers who hold, or are near completing, a PhD. Travel and accommodation will be covered by the British Council and Fundação de Amparo à Pesquisa do Estado de Goiás (FAPEG) under the Newton Fund Researcher Links programme.
The deadline for applications is 23 April. Apply here.