The way Landscape Institute branches keep in touch with our local members has changed. Visit My.LI and make sure your preferences are up to date!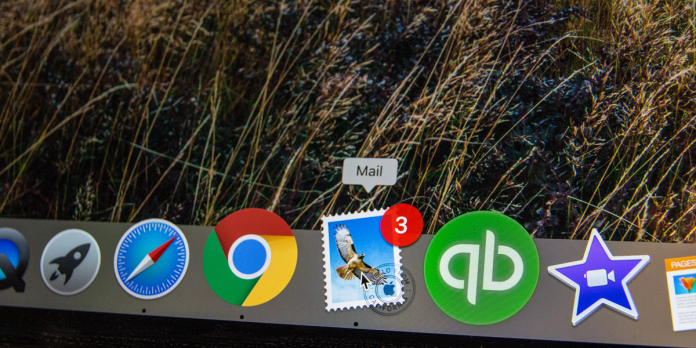 As part of the LI's ongoing digital upgrades, we have changed how we keep in touch with our national and regional member networks.
Since August 2020, we've been using a new system to issue LI branch newsletter. Members who want to receive these newsletters must actively opt in using the steps outlined below – even if they were previously subscribed.
If you haven't heard from your local branch lately, it likely means that you need to resubscribe! Please follow the steps below to make sure your preferences and contact details are up to date.
1. Log in to My.LI
Head to my.landscapeinstitute.org and log in to your member area using your ordinary credentials. You will need the email address with which you first registered as a member, as well as a password you chose. If you've forgotten your password, click 'Forgot My Password' to reset it.
2. Set your communications preferences
On your member dashboard, under 'My Profile', click 'My communications preferences'.
Scroll down to 'Updates from my selected branches' and toggle the drop-down field to 'Subscribed'. Then scroll to the bottom of the page and click 'Update'.

3. Make sure your selected branches are up to date
Back on your dashboard, scroll down to 'Engage with the LI' and click 'My LI branches'.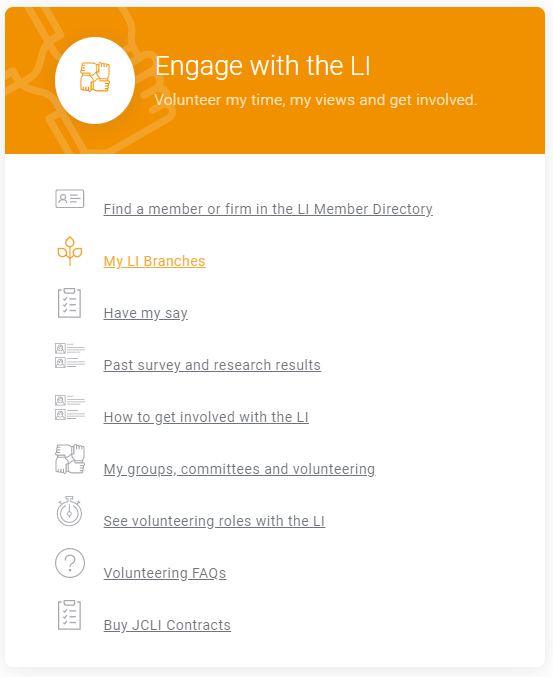 Here, you'll be able to select one primary branch and any number of secondary branches.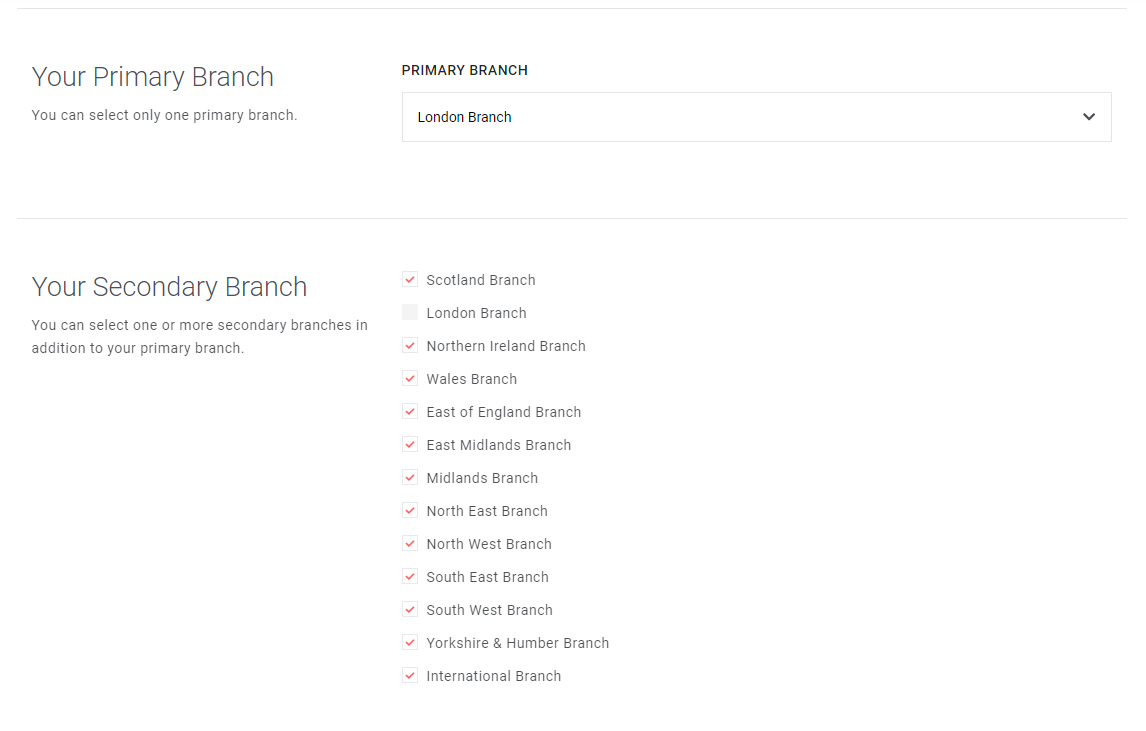 Your primary branch is where you vote to elect your local branch committee each year (if you are eligible to vote). When you are opted in to branch updates, you will also receive newsletters from your primary branch.
Your secondary branches can be anywhere else you practice or otherwise have a professional interest. You won't receive annual general meeting (AGM) or other official correspondence from these branches, but you will still receive newsletters from any secondary branches you select.
Head over to my.landscapeinstitute.org now to stay in the loop!