Discount for early-bird booking at Trees, People and the Built Environment 3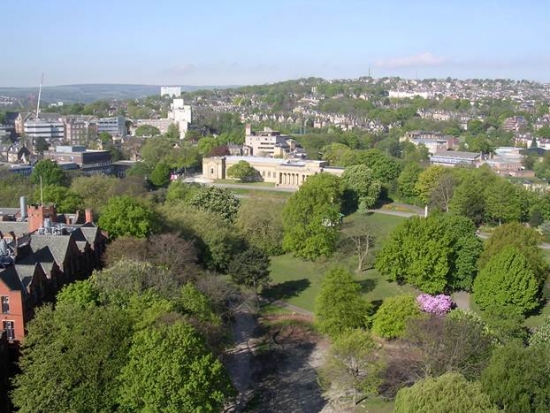 Booking has opened for next spring's urban trees research conference, with an early-bird booking rate of 15% discount.
Trees, People and the Built Environment 3 (TPBE3) will be held at Birmingham University, from 5-6 April 2017, attracting professionals from both the built and natural environments with the aim of fostering collaborative thinking and practice. The third in this series of triennial conferences, TPBE3 will focus on the themes of health and highways.
Keynote speakers confirmed so far include landscape planning and public health expert Dr Matilda van den Bosch from the University of British Columbia; Professor Miles Tight, professor of transport, energy and environment at the University of Birmingham; and Maarten Buijs, senior project manager at Dutch urban design and landscape architecture practice West 8.
Full-price tickets for the two-day conference cost £350, with a special offer of £298 for bookings before 31 January. Single-day rates and student discounts are also available. Further information and booking here