Relationship with nature in an urbanised world on the agenda for September event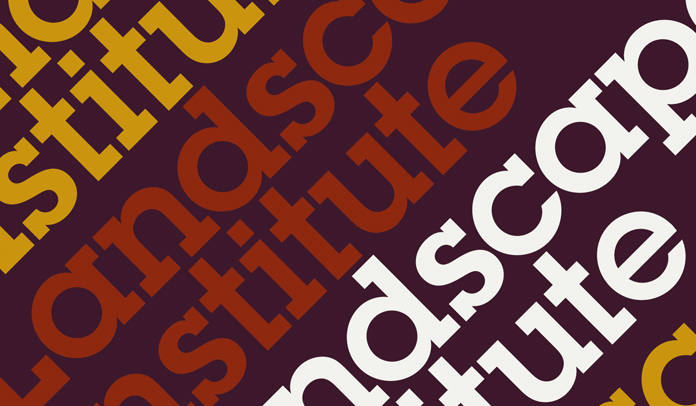 The 2016 European Landscape Conference will be held from 2–5 September at the Royal Agricultural University, Cirencester.
This year's agenda witl focus on 'a declining human relationship with nature in an increasingly urbanised world', a response to a new international forum debating the role of gardens and landscapes in changing times.
Speakers will include LI President Noel Farrer; Professor James Hitchmough of Sheffield University; Phil Askew of the London Legacy Development Corporation and Thomas Doxiadis, a leading European landscape architect and authority on the symbiosis between humanity and nature. Alongside the talks there will be tours of local gardens such as Wortley House, Througham Court, Daglingworth House, Sezincote and Upton Wold.
Places cost £150 for a single day and £250 for two days. The event is open to industry professionals, academics and members of the public.
For more information, and to book a place, visit the ELC website