Overdevelopment book wins independent publishers' prize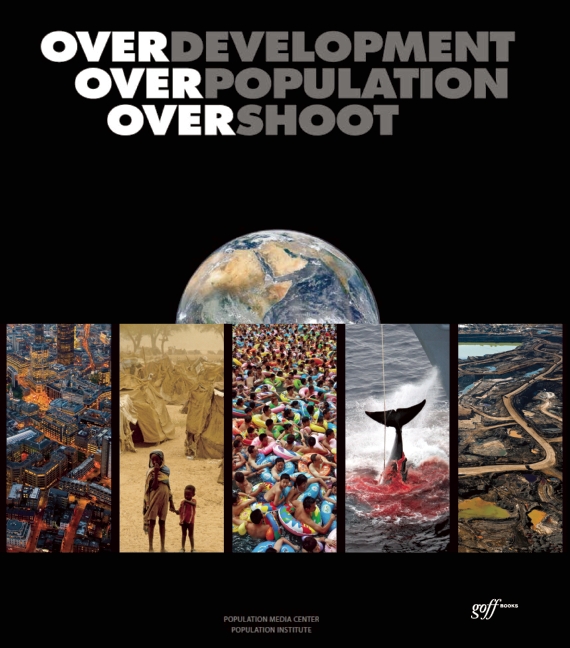 Tom Butler's Overdevelopment, Overpopulation, Overshoot has been named the book 'most likely to save the planet' at North America's 2017 Independent Publisher Book Awards, the IPPYs.
The 330-page, full-colour book highlights the damage of escalating population figures and human overdevelopment on the planet, with striking photography, and essays from international population-studies experts.
Judges said it 'presents the stark reality of a world transformed by human action, action that threatens our future and the buzzing, blossoming diversity of life with which we share the planet'.
The book is published by Goff Books, price $50. Buy it here.