LI seeks members to help shape the future of the landscape profession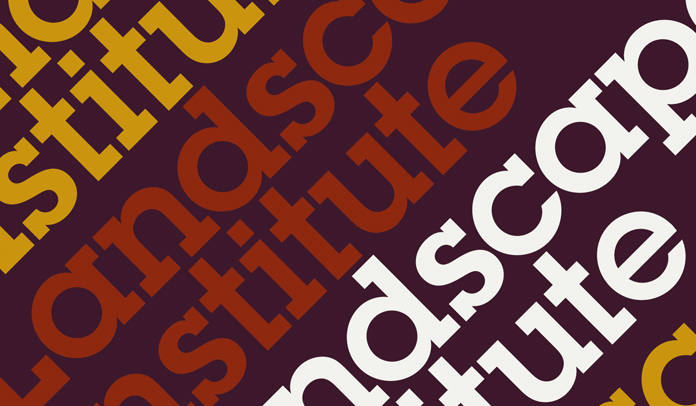 Nominations for the 2017-18 LI Board and Council Elections will open next Wednesday (22 March). We are looking for members to help us shape the future of the LI and champion the landscape profession.
The Advisory Council is the backbone of the LI. It brings together members from across the UK, spanning the many diverse disciplines and specialisms of the landscape sector: design, management, planning, science and more. The Council sets the agenda for how the LI represents and serves its members, and inspires support for the work our members do. The Advisory Council meets three times a year.
The Board of Trustees has ultimate responsibility for the activities and the future direction of the LI. Taking expert advice from the Council, members and the LI's three standing committees, it ensures that the LI meets its objectives as set out in the Royal Charter, retains its ethos and values, and complies with legal and regulatory requirements. The Board of Trustees meets six times per year.
Both Board and Council are the public face of the profession. As well as regular meetings, they engage and collaborate with members and key stakeholders to gain valuable insight and help ensure the landscape profession's continued relevance and success.
Elections to the Board and Council take place every two years. This year, 15 seats are up for direct election:
7 ordinary Council members (chartered)
4 elected officers (chartered Council posts that also have a seat on the Board), being President-elect, Vice President, Honorary Treasurer and Honorary Secretary
2 ordinary Council members (licentiates)
1 ordinary Council member (student)
1 non-chartered Board member (this Board position is open to licentiates, students, academic members, academic fellows, affiliate members, honorary fellows and retired members)
Are you interested in standing?
The closing date for receipt of completed nominations is 23:59pm on Friday 14 April. For more information on how to stand, visit the LI 2017-18 Board and Council elections website.