LI members invited to take part in NBS national survey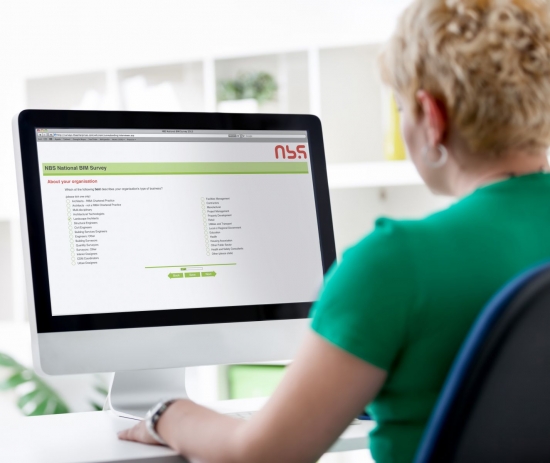 LI members engaged in Building Information Modelling (BIM) are invited to take this year's NBS National BIM Survey to share their thoughts on how it affects their business and their work.
In particular, this year's survey will focus on responses to the Government's 2016 BIM mandate on all centrally funded projects.
Respondents will be entered into a prize draw to win a £250 John Lewis gift voucher or charitable donation, with two runner-up prizes of a £150 voucher or donation.
This is the seventh year the survey has been conducted, and it is now recognised as the industry's most comprehensive BIM report. Read the results of the 2016 National BIM Report here. You can also buy the LI guide to BIM for Landscape here.
The survey should take around 10 minutes. Complete the survey here.