Winners will be announced at environmental services seminar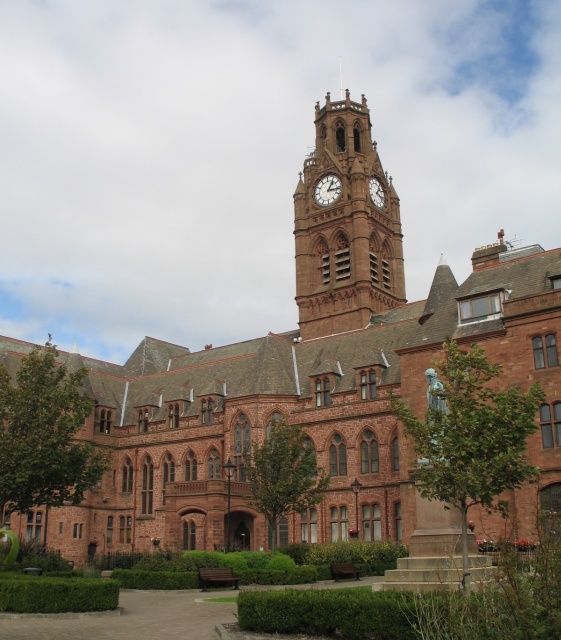 APSE (the Association for Public Service Excellence) has launched the Innovation Awards, celebrating outstanding local councils that use innovative ideas and solutions to tackle the current challenges facing their frontline services. The awards provide participating authorities with an opportunity to showcase their expertise, alongside the results that they have achieved.
The ideal submission will contain a description of the problem or challenge faced, and the innovative approach taken to remedy it. This could be, for example, a service redesign, new training techniques, use of new materials or equipment, new methods of responding to/communicating with the public and more recently the value volunteers can bring to front-line services. The submission should also include the outcomes that have been achieved.
The winners will be announced at an awards ceremony held as part of the annual APSE Environmental Services Seminar, which will be held in Harrogate in October 2017.
Member and non-member authorities are welcome to submit an application. The deadline for returned applications is Friday 8 September.
To learn more, email megerton@apse.org.uk.