The LI is exploring options for investing in the future of the landscape sector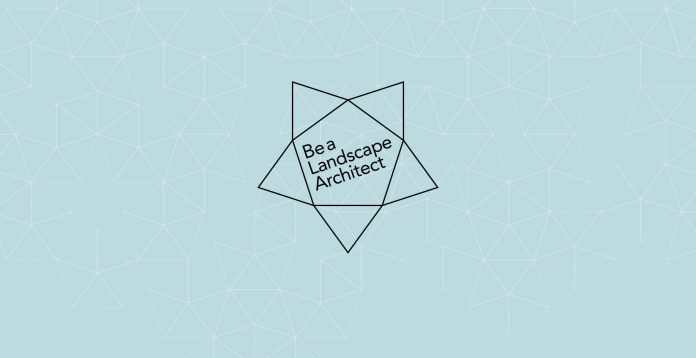 The apprenticeship levy is being introduced next month. How does it affect your practice and what opportunities does it present for the landscape profession?
On 6 April, the government will introduce a new apprenticeship levy that will change how apprenticeship routes will be funded, with the aim to reach three million apprenticeship starts in 2020.
The levy will affect companies with a payroll of more than £3 million, who will need to contribute 0.5% of their pay bill. This funding will contribute to the training and assessment of new apprenticeships. Apprenticeships are a devolved policy, meaning that legislation around their funding and support will be different in Scotland, Wales and Northern Ireland; for more information about the devolved nations, contact Education Development Officer Poppy Smith.
Companies that do not meet the levy threshold will have the option to 'co-invest', with the government meeting up to 90-100% of the training costs. This could be a huge incentive for many landscape practices.
Created by the profession, for the profession
Employer groups known as 'trailblazers' develop the standards that determine apprentices' tasks and job roles. This approach makes apprenticeships more relevant, with recognised and transferable skills and qualifications. Trailblazer groups have been at the forefront of creating new apprenticeship standards, with over 450 having been created or in development.
Apprenticeships could offer a further route to landscape study, helping to tackle the serious issue of skills shortages in the landscape sector. They provide an education route without the need for debt accumulation, and promote diversity and inclusion in the profession.
Developing a landscape apprenticeship route
The LI is currently exploring options for developing apprenticeship routes into the landscape profession. Bids for setting up new routes must be employer-led, and the Landscape Institute wants to hear from you if:
your practice are affected by the introduction of the apprenticeship levy; and/or
you are interested in supporting the development of an apprenticeship route into the profession
For any further information, or to register your interest in supporting landscape apprenticeships, please get in touch with Education Development Officer Poppy Smith on 020 7685 2656 or by emailing poppy.smith@landscapeinstitute.org.