Students on LI-accredited courses experiencing anxiety, stress and anxiety-based depression can now access practical support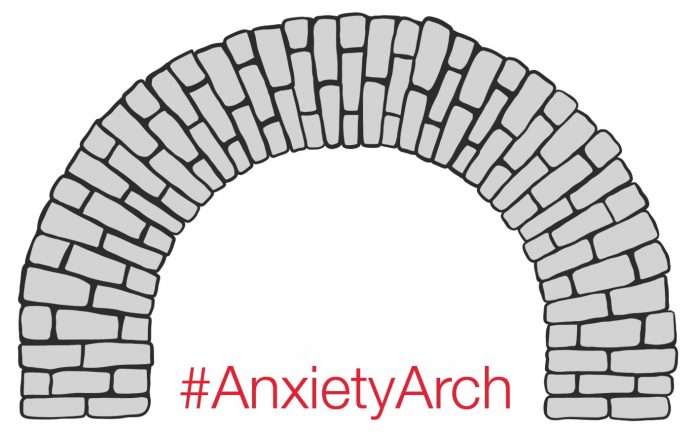 The Architects' Benevolent Society (ABS), in partnership with Anxiety UK, has launched a mental health support service for students.
ABS made the announcement on World Mental Health Day (Tuesday 10 October) at RIBA's London headquarters.
In any given week, one in six adults in the UK will experience symptoms of a common mental health problem. ABS has partnered with Anxiety UK to respond to an acute need in the built environment professions, where vulnerability and uncertainty can compound feelings of stress and anxiety for those studying or working in these fields. The support is available to students who have worked in the UK for at least year in an architecture, architectural technology or landscape role.
Read more about the student mental health support service.
LI Future Talent Manager Poppy Smith said:
'It's great to see cross-industry support for such an important issue and I'm grateful that the ABS continues to collaborate with professional bodies. Many of our students, postgraduates in particular, will now be able to access crucial support at a pivotal time in their lives.
'I'd like to remind students who don't yet qualify for this support that other resources are available – you don't need to suffer in silence!'
Other forms of mental health and wellbeing support available to students include Mind, Nightline, the Samaritans, Student Minds, their students' union, and their tutors and school counsellors.