Members' views sought to strengthen Institute's response to the COVID-19 crisis and help the sector emerge strong, confident, and ready to lead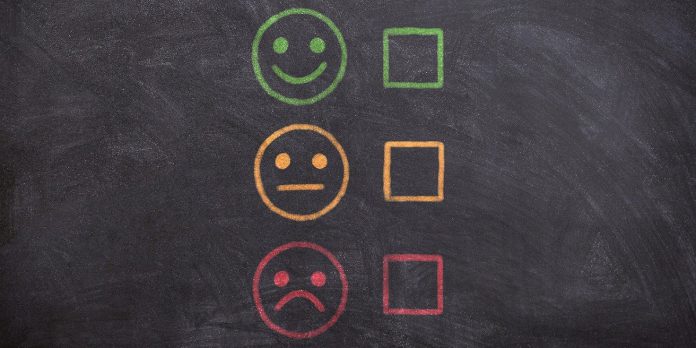 The Landscape Institute's latest biennial member satisfaction survey is now open.
Every 24 months, the LI asks our members to help shape our forward plan and tell us how we can best support the landscape sector. Between 14 January and 23 February 2021, members will once again have the opportunity to have their say.
The survey covers the period 2019-20: the eventful two-year stretch that saw the LI's 90th anniversary celebrations, our climate and biodiversity emergency declaration and the publication of our Action Plan, and of course, the COVID-19 pandemic.
'The last year has been a tremendous challenge for everyone, and we've all had to adjust very quickly to life under lockdown,' said LI President Jane Findlay CMLI.
'Our core work as a membership body continues. Work continues on our new competency framework and entry standards. The last two years saw the approval of two new landscape apprenticeship standards. And we continue to influence government and collaborate with others to promote a greener recovery and push landscape up the political agenda.
'But we've also made every effort to support members through this difficult time. We launched LI Campus and our new webinar programme, created new business resilience resources through the Firestarter Academy, and have been working more closely with our charity partners Perennial and the Architects Benevolent Society (ABS).
'We're keen for our members' open and honest feedback. What have we done right, and what have we done wrong? What more can we do? How can we do better?
'We will listen hard and use your insight to shape our future plans.'
'Your chance to shape the future of your Institute'
'Our role as a membership organisation has never been more important,' said LI Chief Executive Dan Cook. 'We're very keen to hear what's most important to our members for the two years ahead.
'Our digital transformation over the past few years has helped us remain resilient in the face of the COVID-19. We've adapted and continued to deliver for members despite these challenges, which look likely to persist for much of this year.
'It's still a crucial time for our sector. The climate and biodiversity crises remain the foremost concerns of our age. We want to know what you need from us – be it to help lead the green recovery from COVID-19, revitalise our high streets, attract diverse talent, embed equity and inclusion in your practice, improve your business resilience, or sharpen and retain the skills you need to continue safeguarding people, place and nature, today and for future generations.
'This is your Institute, and the members' survey lets you have a formative voice in shaping its future.'
Members have until midnight on Tuesday 23 February 2021 to complete the survey. Everybody who completes the survey will also have the chance to win one of five £50 vouchers to spend at BookShop.org – an ethical online bookseller that supports local independent bookshops.
Check your email
Survey invitations went out on Thursday 14 January. Each member should have received a link to complete the survey, addressed to the primary email address you use to log into My.LI. If you haven't yet received the email, please let us know at membership@landscapeinstitute.org.