Upcoming LI Midlands Events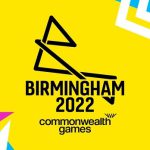 One of the youngest cities in Europe, Birmingham is vibrant and richly diverse. It is well known for always offering a warm welcome to...
Are you looking for ways to get involved with LI? Your local Branch needs you!
FREE Tickets, Wed 7 Jul 2021 at 17:30 | Eventbrite
Landscape jobs in Midlands
There are currently no vacencies in this region on our Job Site. Please check back later or sign up for alerts.