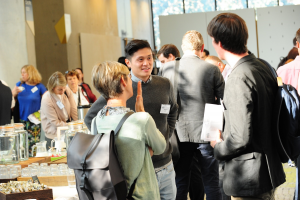 Chartered membership (CMLI) is an internationally recognised qualification. Find out how to become a chartered landscape professional.
Find out about the Pathway to Chartership, the online tool for recording knowledge and development against the Chartership syllabus.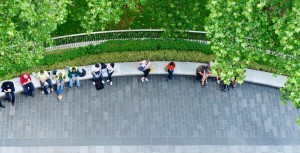 What happens after you register for Pathway and find a mentor?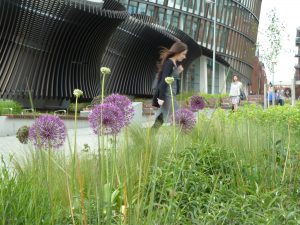 What you need to know about Chartership exams – format, important dates, what to expect.
Links to syllabus information, resources and guides for Pathway candidates, mentors and supervisors.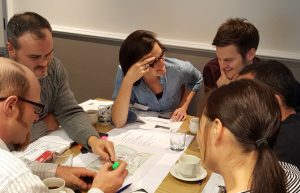 Mentors, supervisors and examiners play a vital role in the Chartership programme. Find out what's involved and how to apply.