Upcoming LI London Events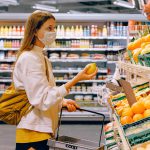 Rhys Jones of the Humanitarian Landscape Collective explains how landscape architects are supporting food charities during the COVID-19 crisis with a simple campaign.
As food for thought, learning and CPD in these COVID-dark days, FOLAR and the Landscape Institute London,¬ are hosting a series of Youtube Premieres to be published on Sunday evenings at starting Sunday 19 April at 7pm.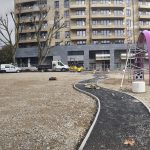 On Friday 6 March, Ground Control Ltd and Ealing Council landscape officers hosted a construction site visit for Pathway candidates at Bollo Brook Park in South Acton
There are currently no vacencies in this region on our Job Site. Please check back later or sign up for alerts.