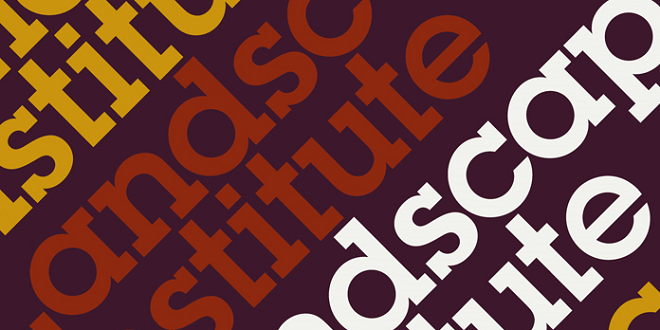 The world in which we live and work is changing at a fast pace. Climate change, continued urbanisation and major technological and demographic change offer both challenges and opportunities to the landscape profession and the Institute. The one certainty is that we can't stand still – we will need to be agile, and continually review and reassess our activity and approach, if we are to remain relevant and viable as an organisation.
This strategy
Our corporate strategy will guide the Landscape Institute in its decision making, performance assessment and resource allocation for the coming five years. To achieve success, there will need to be strong partnerships between employees, members, volunteers, and strategic partners.
Our proposed strategy has three clear goals:
Raise the political and public profile of landscape and place
Build the resilience and confidence of the landscape profession
Grow and be more inclusive as an organisation
This strategy has been built from work undertaken during 2017 by members, employees, boards, standing committees and working groups. The direction shown here is supported by the LI Advisory Council and Board of Trustees.
View the draft strategy in your member's area. (Login required.)
How can you help?
As a basis to set our plans and future targets before formally adopting this strategy in March, we wish to seek member feedback in relation to a number of key questions.
Once you have read through the draft strategy, we would be grateful if you could take the time to fill in a brief survey. Your comments and observations will help us have an informed debate at our next leadership meeting.
To ensure your views are put to the Institute's Council and Board, you will need to respond by 5pm on Monday 22 January.