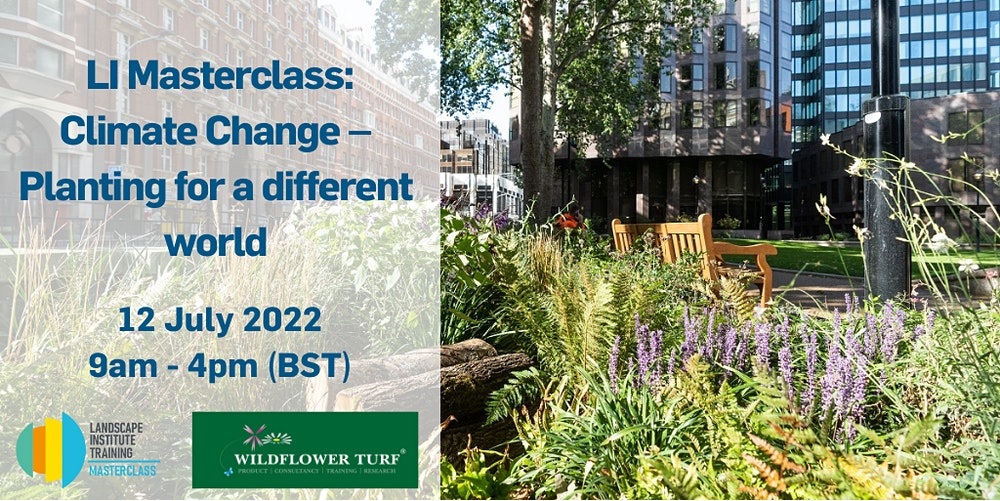 Welcome and opening remarks
Dr. Noel Kingsbury, Planting Designer and Writer 
Introduction
The morning will start with an introduction to possible scenarios, including the 'worst case' ones, the doomsday stuff we have to consider, and what this might mean for the profession, before considering other possibilities.
Dr. Noel Kingsbury, Planting Designer and Writer 
Landscape plants – selecting for climate resilience and retaining ecosystem services
Dr Ross Cameron will look at the nature of climate change, which will not be a smooth transition, but more of a turbulence in weather patterns. He will discuss landscape plants in terms of tolerance and resilience, asking 'what's needed for the future?' And look at how plant choices and management might help mitigate the impacts of Climate Change at a local level.
Dr Ross Cameron, Senior Lecturer, Department of Landscape, University of Sheffield 
Planting for climate change – key issues 
Guy Barter will consider key planting issues, in the context of the ongoing research which the RHS and other bodies are conducting, in particular those long-lived elements of designed plantings. He will give an overview of the current state of thinking about lawns, trees and consider some of the temperature-related issues that impact woody plant growth, such as the winter chilling requirement that many species have, the provenance of the species we use – i.e. where is the genetic material from. He will also consider the likely challenges of new pests and diseases.
 Guy Barter, Chief Horticulturalist, Royal Horticultural Society 
Climate change – fire and invasives

Changes in climate potentially introduce many factors into our landscapes. Living in Portugal, Dr Noel Kingsbury is in good position to discuss some of the challenges which British landscapes will also face, notably fire and invasive species. He looks at how these can impact landscapes, and how the threats they face can be mitigated, focusing in particular on species selection. 
Dr Noel Kingsbury, Planting Designer and Writer 
Wildflowers for Carbon Sequestration/ Biodiversity
by Wildflower Turf 
The task
Delegates will consider ways to research species online, find out about researching plant provenance and relate this to climate, take into account data from a variety of sources, consider risk-management through wide species and provenance selection, consider how to present climate-related plant data to clients. 
Delegates will be asked to go online individually and research some tree and shrub species which they think might be good for planting in southeast England in a warmer, but also possibly more unpredictable climate. They will be asked not just for the results, but for their methodology. How would they go about researching species? Be prepared to share your results with the rest of the group. 
 Dr Noel Kingsbury, Planting Designer and Writer 
Task results
 Dr Noel Kingsbury, Planting Designer and Writer 
Closing summary
 Dr Noel Kingsbury, Planting Designer and Writer 
Dr Ross Cameron, Director of Research, Department of Landscape Architecture, University of Sheffield


Ross Cameron is interested in urban ecosystem services, and how plant choice affects the type and extent of those services (benefits). He also investigates which plant taxa show greatest tolerance to stress and resilience within a changing climate.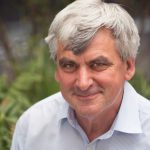 Guy Barter, Chief Horticulturist, Royal Horticultural Society


Guy is Chief Horticulturist at the RHS providing horticultural information to a wide range of audiences within and outside the RHS, being specially involved with the 'Chelsea Living On' where gardens from Chelsea Flower show find new homes in the community. Before that he ran the RHS Gardening Advice Service for 18 years after a period as a gardening journalist for Which? Gardening.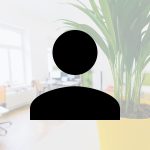 Dr Noel Kingsbury, Freelance Designer, Researcher and Writer


Noel Kingsbury is internationally known as an innovator, writer and teacher in the fields of gardening and planting design. His "New Perennial Garden" of 1994 helped launch the current wave of interest in naturalistic planting.