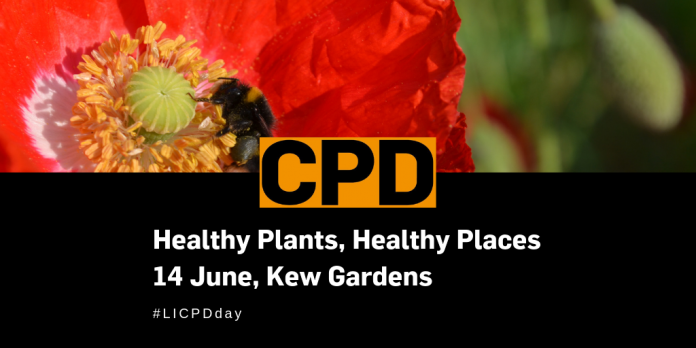 Join us on 14 June 2019 for a full day's CPD training and expert-led tour at The Royal Botanic Gardens, Kew.
This event is an early opportunity for practitioners to come together and interrogate the LI's brand-new Biosecurity Toolkit for Landscape Consultants. Biosecurity is a major threat to ecosystem resilience thatpresents huge challenges at every stage of a landscape project – and yet our sector is relatively new to applying biosecurity principles in our day-to-day work. Discuss the implications of the new Toolkit, give us your feedback, and talk about the next stages of this vital area of work.
A day for novices and experts alike… Hear about plant health and biosecurity from the industry's foremost experts. Discover how to embed biosecurity at every stage of a project, from design and specification to long-term management; get biosecurity right on site;and learn how to work at scale.
Over a dozen industry-leading speakers, including:
Lord Gardiner, Parliamentary Under Secretary of State for Rural Affairs and Biosecurity at Defra
Tony Kirkham, Head of Arboretum, Gardens and Horticulture Services at the Royal Botanic Gardens, Kew
Helen Long, Senior Plant Health and Seeds Inspector at APHA
Dr Charles Lane, Plant Health Consultant at Fera
Professor Alan Simson, Professor of Landscape Architecture and Urban Forestry at Leeds Beckett University
Learning outcomes
Learn about the latest and most important developments in plant health and biosecurity
Recognise the pests and diseases that pose the highest risk to UK landscapes, and see examples of emerging pests and pathogens
Understand responsible sourcing, and the role individuals and businesses play throughout the supply chain
Identify the main pathways of introduction and spread of pests and diseases at every stage of a landscape project
Recognise the importance of cultural and environmental factors in influencing the damage harmful organisms can cause
Find out what nature itself can tell us about long-term resilience and plant health
Discover how to create plant communities in public projects
Know your trees – see which species are best for delivering particular ecosystem services and withstanding specific site situations
Be inspired by examples of new and untraditional trees and shrubs for public plantations
Understand the value of tree and landscape strategies and the role of tree officers and landscape managers
Collaborate, network and share knowledge with industry leaders and fellow professionals in landscape, horticulture, arboriculture, policymaking and more
Thank you to our sponsors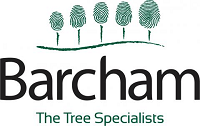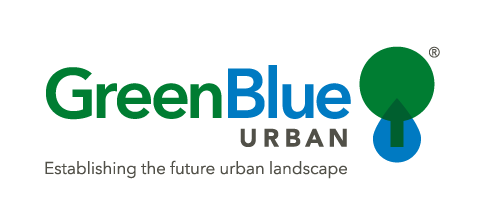 About CPD days
Continuing professional development, or CPD, is a crucial aspect of professional body membership.
The LI asks all our corporate members to complete a minimum of 25 hours' CPD activity per year. This is to help members uphold the highest standards of professional competence and knowledge.
To this end, the LI will run a full programme of CPD and specialist events from autumn 2018 and throughout 2019. A core element of all these events will be an inclusive interactive learning session delivered by a specialist in the field of study. (For members who can't attend a CPD day in person, we will also live stream a selection of sessions on the day.)
LI CPD days are an excellent and affordable way for LI members and landscape-related professionals to develop their professional knowledge and expertise. The cost of attendance includes lunch, refreshments and networking opportunities.
Event details
| | |
| --- | --- |
| Event date and time | Friday 14 June 2019, 8.30am - 4.45pm |
| Location | Royal Botanic Gardens, Kew |
Approximate map location