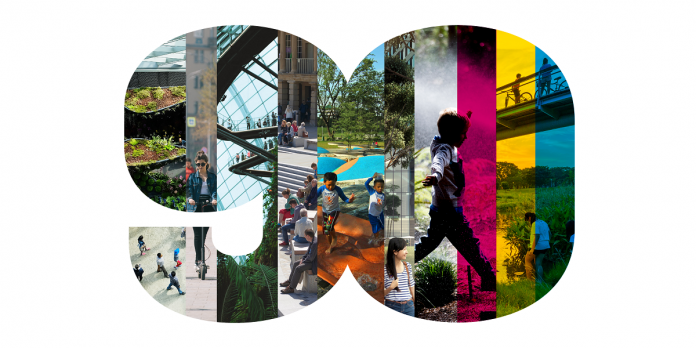 We live in a challenging time. Faced with rapid change to our natural environment, increased urbanisation, and the mounting pressures of living in the heart of a modern city, in recent years, landscape professionals have been tasked more than ever before with overcoming boundaries. 
In tandem with its 90th birthday, the Landscape Institute will hold a special event on Friday 7 – Saturday 8 June 2019 at the Queen Elizabeth Olympic Park in Stratford, to celebrate the vitality, creativity and impact of landscape, while addressing the future direction of travel for the profession.  
How should our profession evolve to meet the needs of our changing world? What is the landscape professional's obligation in addressing climate change? Must we prioritise ethics over aesthetics? In a city of fractured communities, are we designing spaces that are indeed more divisive than inclusive? How can we ensure the spaces we create are used as intended? What, in fact, is the primary role of our profession moving forward? 
Part of the London Festival of Architecture, the Landscape Institute Festival of Ideas: Transforming Landscape, Challenging Boundaries will explore the role of the landscape professional and showcase the ways in which people, place and nature interact and converge through a series of memorable and immersive activities. 
Launch Party – Friday 7 June 2019, 6.30pm-10pm
LI Members are invited to attend an exclusive launch party at the Last Drop Terrace. Join us for food, drinks and an evening of live entertainment.
Festival of Ideas – Saturday 8th June, 9am-6pm
Bring friends and family and get involved as we host a whole day of sessions across the Olympic Park. Note: Children (12 years and under) must be accompanied by an adult.
Morning sessions
With an offering of interactive workshops and themed walking tours, the festival aims to be an exciting, engaging and educational experience for all – from the curious child and enviro-conscious, to the seasoned built-environment specialist. 
Afternoon sessions
Join a fantastic roster of expert speakers for engaging panel discussions spanning climate change, digital futures, community engagement and other challenges facing the landscape profession.
Special guests include:
Maria Adebowale-Schwarte, Executive Director, Future London

Rainer 

Stange

, President, Norwegian Landscape Association

Vimla Appadoo, Northern Collective

Professor Pia Fricker, Aalto University, Finland

Will Sandy, Edible Bus Stop
Are you an LI member or student member?
Members of the Landscape Institute gain exclusive access to the Festival launch party on Friday 7 June, and can also save money on their whole festival visit by buying special 2-day passes. Access your LI member discounts here.
Student members, meanwhile, benefit from discounted access to the launch party, reduced 2-day passes, and reduced tickets for the boat and walking tours and landscape forum. Access your LI student member discounts here.
This event provides a fantastic opportunity to engage in new thinking around the future of the profession and address its relevance to a wider political and social agenda, spanning: 
food, 

water, climate and the politics of change

 

public health and wellbeing

 

why and how we should champion the value of the natural environmen

t

 

how landscape transcends boundaries to connect communities

 

digital technology and the future of landscape design

 

nature as means of escape in the modern city

 
Overall, the festival promises to deliver a complete picture of the profession and the important work that we do. 
Thank you to our sponsors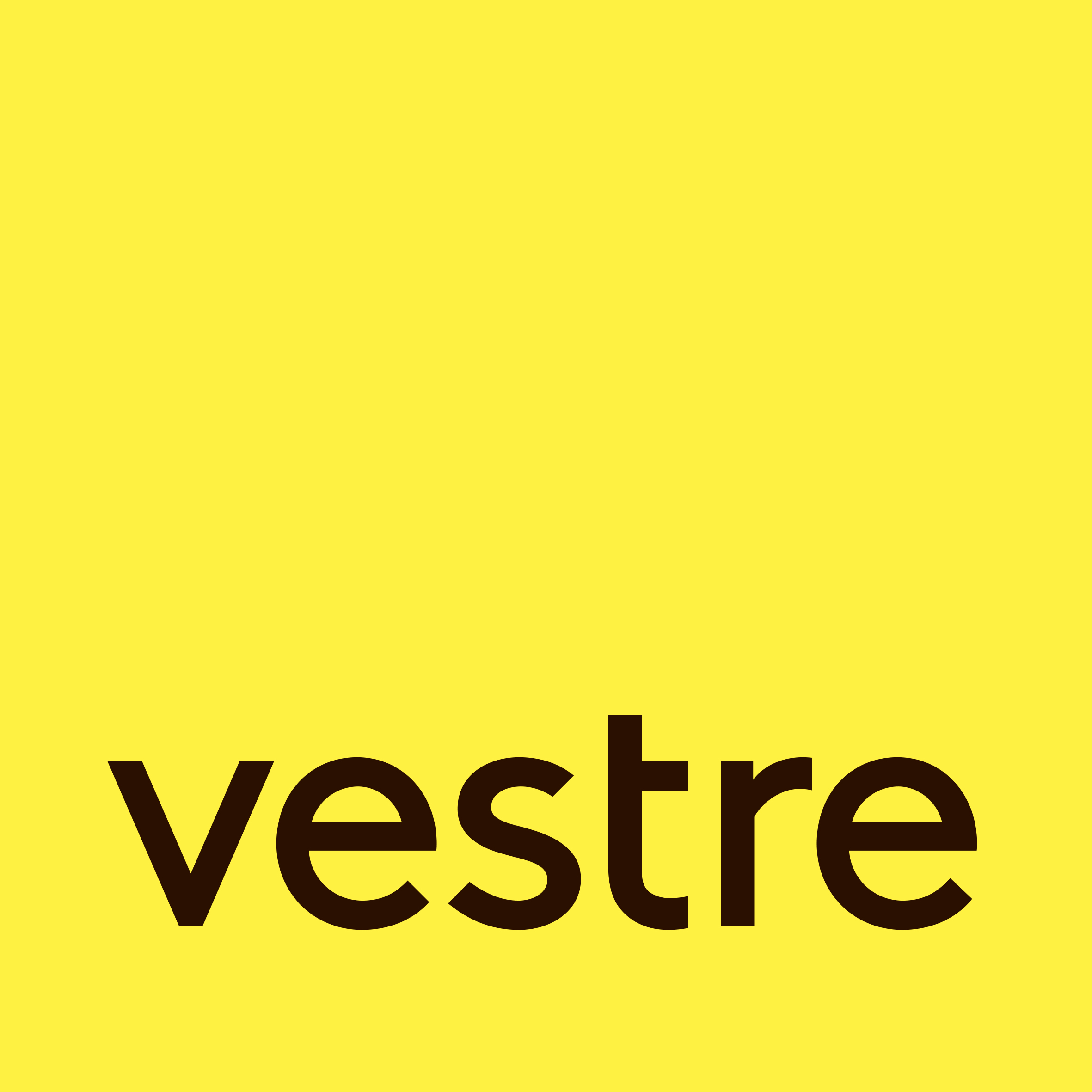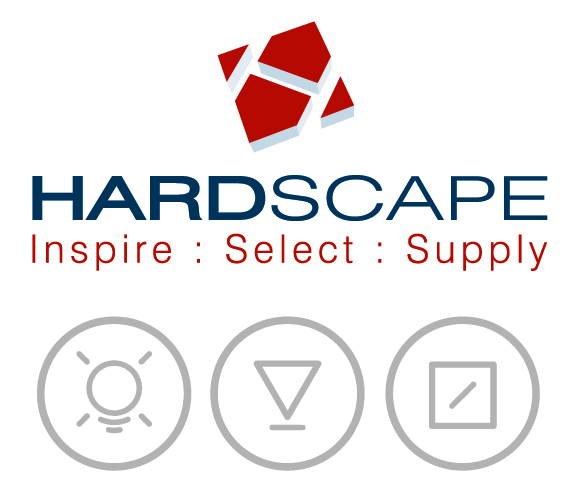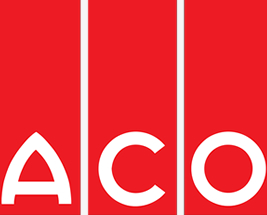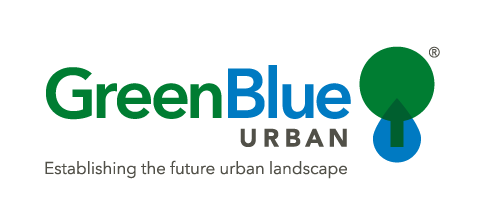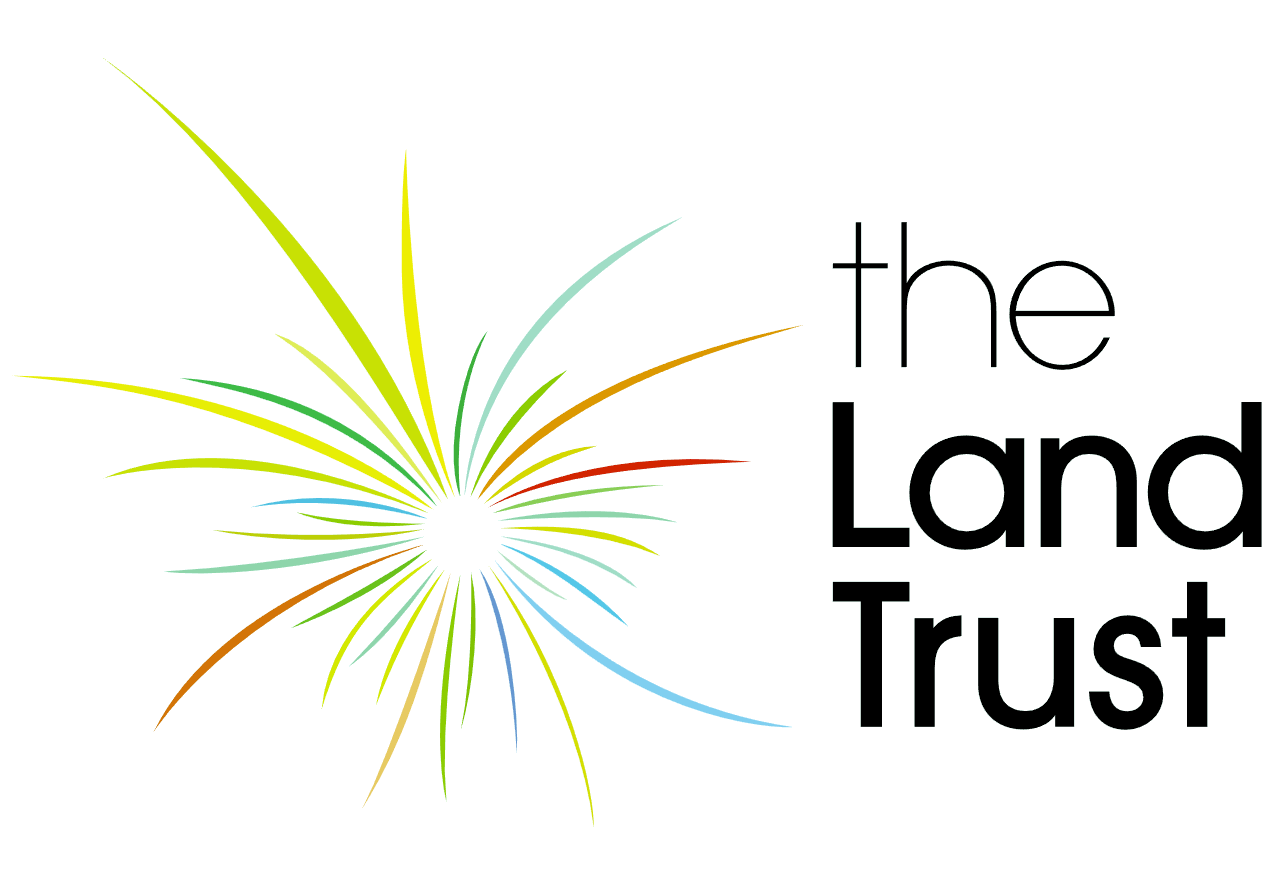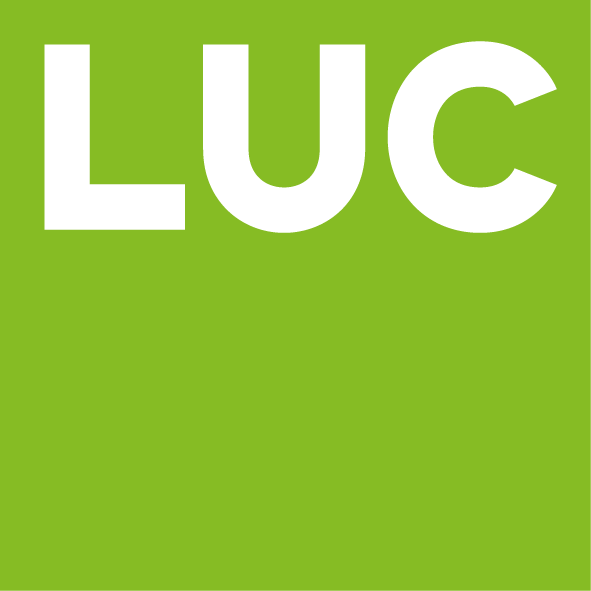 Booking
| | |
| --- | --- |
| Instructions | LI Members are invited to attend the festival launch on Friday evening. Guests may attend sessions taking place all-day Saturday.  |
Event details
| | |
| --- | --- |
| Event date and time | Friday 7 June 2019 (6.30pm - 10pm) and Saturday 8 June 2019 (9am-6pm) |
| Location | Queen Elizabeth Olympic Park, Stratford |