LI Student Travel Award 2019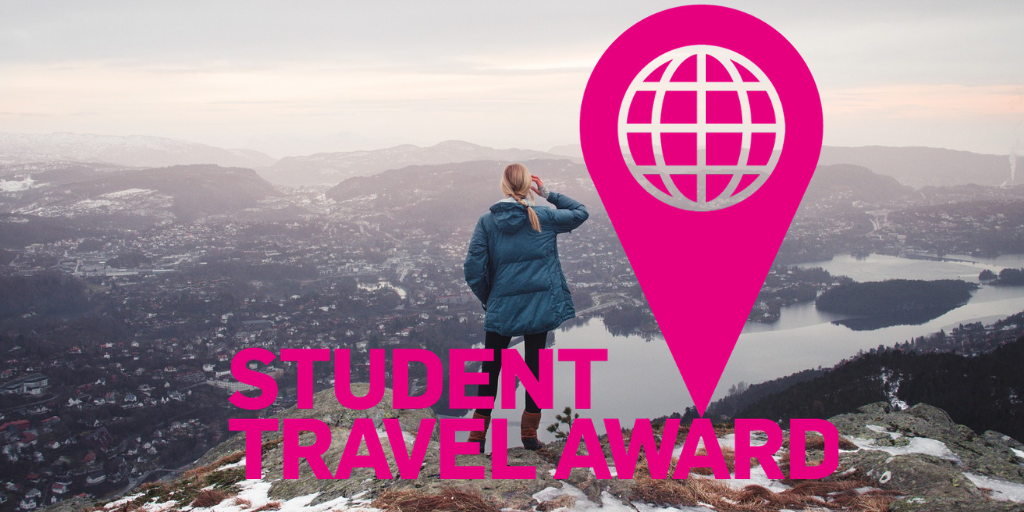 Student Travel Award 2019: LI launches new UK category to celebrate #LI90
Travel the world with the Landscape Institute Student Travel Award. Win a bursary and the unique opportunity to deepen your knowledge and conduct hands-on research into an exciting area of landscape design.
Studying on an LI-accredited course? We want to encourage the future stars of the landscape profession and support them in the field, which is why we're granting you the opportunity to travel the world and develop your knowledge of a specific landscape topic. 
In May 2019, the Landscape Institute marks its 90th birthday. To commemorate this, for our 2019 competition, we're also launching a new UK category! We'll be giving two prizes of up to £100 for research projects with a focus on UK landscapes.
The theme
To celebrate this important year, the LI will reflect on the theme of transformation. What have we gained over the last 90 years? What have we lost? And most importantly, what does the future look like?
So, for this year's LI Student Travel Award, we want you to examine and explore the changing world of landscape! We're asking you to come up with an original, well-researched and achievable proposal that outlines learning objectives around landscape transformations or the transformative effects of landscape.
In light of the theme, we strongly encourage applications from students from all landscape backgrounds. Whether you're studying design or planning, management or landscape science, we want you to interpret the brief in a way that best befits your discipline.
Why enter?
Not only will you pocket a generous bursary and earn the unique opportunity to travel to a part of the world – of your choosing – to study landscape, but you'll also be given ample opportunity to promote your research to key figures within our industry:
Instagram takeover: On the ground, you'll document your journey across our Instagram profile, posting 'stories' and snaps aimed to entertain and intrigue our audience!
Vlog: You can present your experience in the form of a travel vlog, which will permanently sit on the LI website and receive promotion across our social channels.
Blog and/or article: Finally, you'll get to demonstrate your wordsmithery with a detailed blog and/or academic article for our website or journal – your choice!
Overall, this is the chance to build a solid portfolio of work which has the potential to be viewed by some of the industry's most esteemed professionals (as well as future employers).
What are we looking for?
The judging panel will be looking for proposals which meet the set criteria:
Originality: An original angle and focus within your proposal, which will lead to a new understanding of the chosen topic.
Well researched: Strong understanding of the proposed topic and a demonstrable and comprehensive understand of the travel required for the study-trip.
Clarity: A clear and concise answer to each of the application questions posed.
Clear link to the landscape profession: The focus must be relevant to the proposed topic.
Realistic: While ambitious, proposals must still outline achievable outcomes and clearly outline a realistic budget plan.
Stuck for inspiration? Read about winning proposals from previous applicants.
Entries for the LI Student Travel Award 2019 have now closed. We are no longer accepting submissions.
Winners will be announced on Monday 1st April 2019. Good luck!