East of England Branch Updates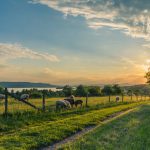 Watch this space for our upcoming summer event: Valued Landscapes & Local Landscape Character Assessments
Watch this space for our upcoming summer event: John Clare Countryside Walk See how a landscape has evolved, been destroyed and might be restored.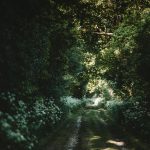 The inaugural National Hedgerow Week launches on 29th May 2021 to highlight the immense contribution these unsung heroes of the natural world make in...
Landscape jobs in East of England
There are currently no vacencies in this region on our Job Site. Please check back later or sign up for alerts.