Corporate partner page provided by Hardscape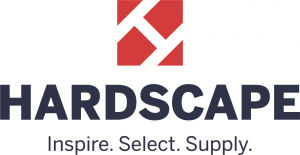 Hardscape is proud to support the Landscape Institute to help champion landscape professionals who create, protect and manage great places that benefit the public and environment.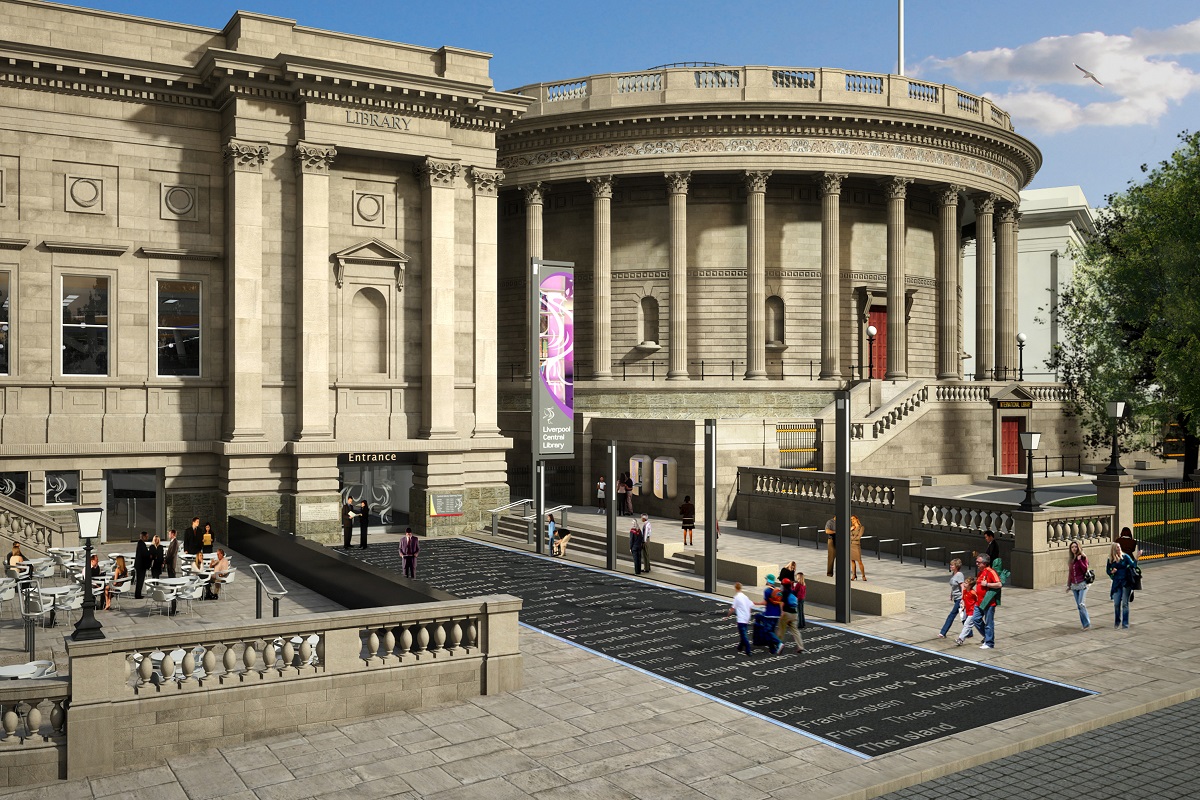 About Hardscape
Hardscape enables landscape architects to create visionary urban spaces using high quality materials, from complete external landscaping and paving through to guidance and delivery. With a rich heritage and extensive repertoire, Hardscape has a proven track record for bringing public realm projects to life.
Be Inspired
Hardscape pushes the boundaries of landscaping with cutting-edge technology, modern materials and innovative design. As well as traditional paving, discover the latest bespoke landscape artwork, beautifully crafted by Hardscape's Artscape service including etching and waterjet cutting.
Materials Lab
Visit Hardscape's newly opened Materials Lab, a dedicated space for innovation advice and networking, located at Hardscape's HQ in Bolton. You can also see the range of materials available first-hand.
Our proven innovative approach has received recognition with several prestigious industry awards. View some of Hardscape's award winning creations:
Discover storytelling in stone with Artscape – Hardscape's bespoke design and production service: