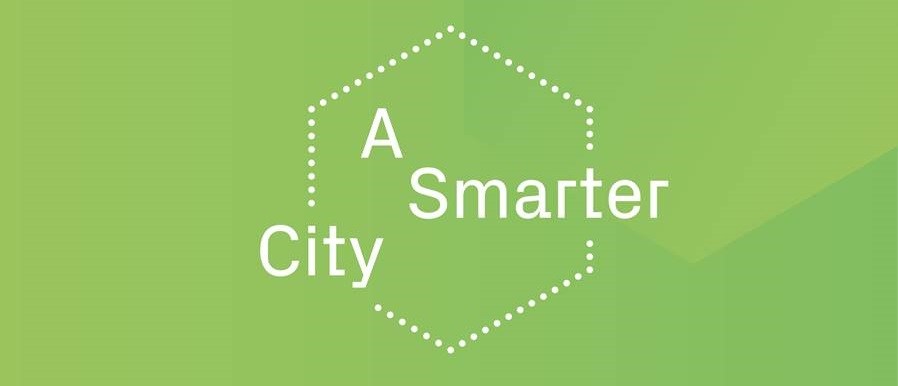 The City will embrace new technologies, focussing on smart- enablement, resilience and collaborative innovation, to create a city that is competitive, open, interconnected and intelligent. It will feature excellent connectivity using the latest communications technology and transport links, with significant capacity for growth due to its high quality, flexible buildings and infrastructure, with a distinctive character derived from its diverse mix of buildings, uses, streets, spaces and its outstanding heritage and culture
The Landscape Institute is delighted to support A Smarter City, a programme run by the City Centre in partnership with the City of London Corporation and Brookfield, including a three-part ideas competition, exhibition, hackathons and more.
Comeptition: Ideas for the City of London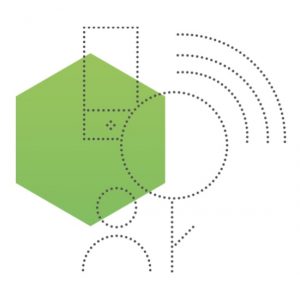 Part 1 – Smart Green Spaces (closed)
The first part of the Ideas for the City of London competition invited new ideas on connectivity, biodiversity, health and wellbeing, and sustainability. The ten shortlisted entries included next-gen solar-powered street furniture, a self-sufficient green space that generates its own energy, and an artificially intelligent city. The winning entry, Key to the City, came from LI-registered engineering consultancy Atkins and lighting manufacturer Schréder, who proposed a strategic vision that unlocks layers of the city through augmented reality applications and smart objects.
An exhibition of all ten entries will be on display at The City Centre from 28 April to 1 July.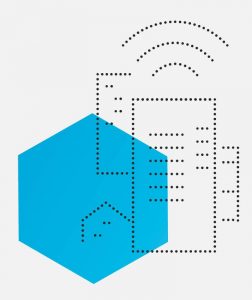 Part 2 – Smart Buildings
The second part of the Ideas for the City of London competition, Smart Buildings, invites individuals and teams to submit new ideas on building automation, activation and use of space, sustainability and intelligent architecture.
Smart Buildings is open for entries until 7 July 2017, with shortlisted entrants notified on 13 July 2017. The exhibition of the entries will open on 21 July and run until 23 September.
Download the brief at www.asmartercity.london.
Part 3
The City Centre will announce the third and final part of the Ideas for the City of London competition on 24 July 2017.