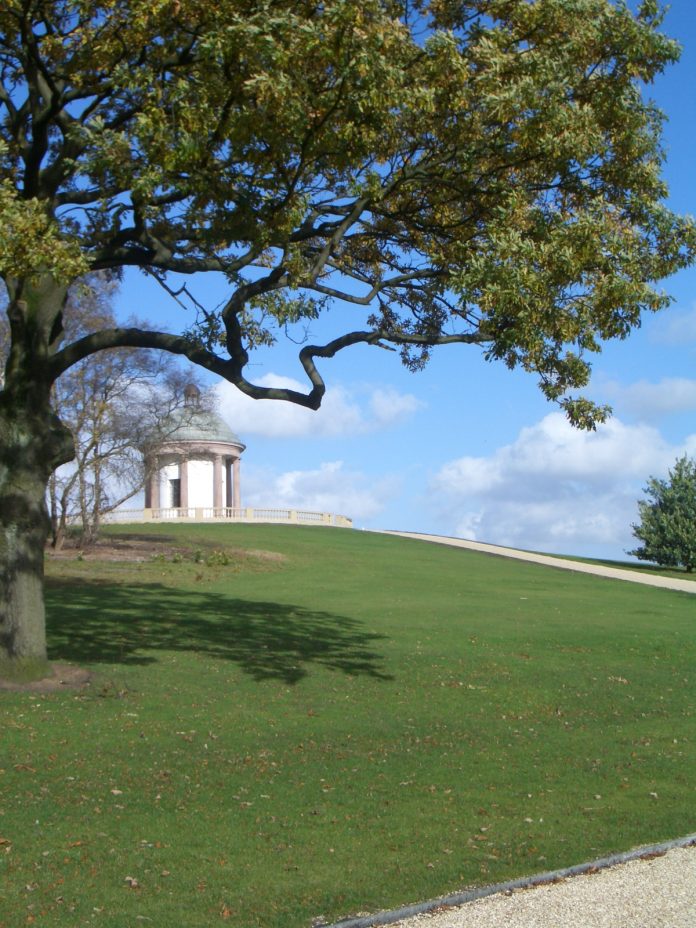 Heaton Park is one of Manchester's most significant landscape features and one of the north-west's primary leisure and heritage assets. The park contains 25% of the green space in Manchester and is one of Europe's largest and most important urban parks. Owned by Manchester City Council, the 18th century park is Grade II listed, containing nine listed buildings and four sites of biological interest.
The restoration scheme, funded by the Heritage Lottery Fund and Manchester City Council, involved the removal of inappropriate and under-used late 20th century sports facilities and the reintroduction of views and vistas which had been lost for decades. Existing, badly positioned car parks and facilities were removed and replaced in an appropriate location away from the house, the site's primary heritage asset. New play and pleasure garden facilities were added, providing 21st century facilities for the delight of contemporary park users.
The design illustrates the in-house skills we are able to provide in the design and detailing of parks and open spaces, these included: public consultation; 18th century landscape features (such as ha has, railings, gates etc); planting design; historic research; design and detailing of water bodies; play ground design; and design integration with the conservation architects working on the buildings in the park.
Approximate Map Location
Details
| | |
| --- | --- |
| Landscape Architect | LUC |
| Location | Manchester |
| Client | Manchester City Council |
| Client Website | http://www.manchester.gov.uk |
| Awards | Civic Trust Award, Georgian Group Award |
| Project Value | £6m |
| Project Date | 2005 |
| Project Team | LUC, Lloyd Evans Pritchard, Capstone Consulting Enginieers |