The Pathway to Chartership relies on volunteers at all levels. Henry Casement, Senior Landscape Architect at WSP/Parsons Brinckerhoff explains his role as a supervisor.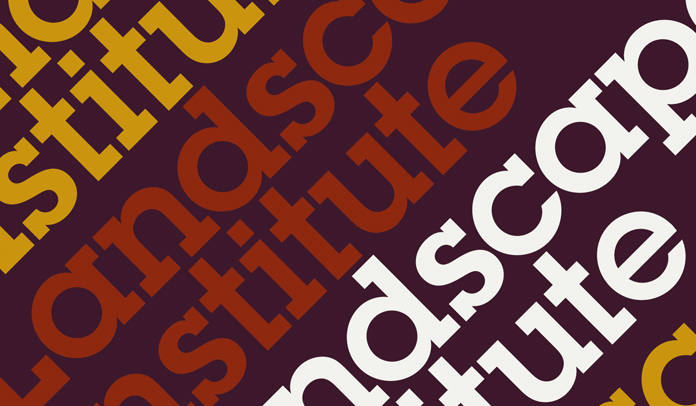 I have previously been a mentor on the Pathway to Chartership which I really enjoyed. I've always had a passion for developing, helping and supporting other landscape architects who are at the start of their careers.
Becoming a supervisor on the Pathway to Chartership seemed to be a natural progression from being a mentor, and a great opportunity to continue to nurture new talent. I became a supervisor in September, and have been allocated eight candidates, who I provide feedback for on a quarterly basis.
The role of the supervisor provides an added layer of support for each candidate and their mentor, and I believe this is crucial to making the Pathway to Chartership robust, fair and transparent. Being Chartered is the ultimate benchmark in the landscape architecture profession. Chartership provides the professional validation and credibility for landscape architects, and the Pathway to Chartership ensures there is a minimum standard for landscape professionals to achieve. The supervisor role ensures that the professional standards expected of Chartered Members are kept high and consistent.
Candidates shouldn't be scared of the process, they need to engage and learn with it. I would encourage candidates to make sure they use all the resources they have available, including their mentor – make sure to ask lots of questions! It's important at the beginning of the Pathway to Chartership to get into good habits of self-study as quickly as possible, and produce a learning programme which can be agreed with their mentor. The LI has a wealth of experience and resources, so make sure to use those as well.
I undertake my supervisor role outside of my normal working hours – this usually involves getting into the office early and spending some time on the Pathway system before the working day starts, in the evenings or at weekends – basically whenever required!
I would really recommend any CMLI who are thinking of becoming a supervisor to do it. I was nervous and hesitant about committing to the role but I'm glad I took the plunge! It's very rewarding and a great learning experience for me as well.  It's nice to feel that I am helping people achieve their goals.
If you are interested in finding out more about the supervisor role, please contact our Professional Development Officer, Alice Knight, on alice.knight@landscapeinstitute.org