Romy Rawlings CMLI discusses how important it is that the upcoming LI conference recognises and celebrates women at the peak of their career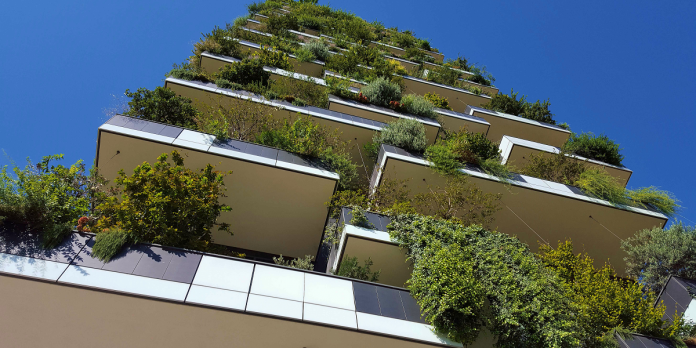 There are many aspects of the LI's approaching Valuing Landscape Conference 2018 to look forward to. The two days will be a powerful celebration of people, place and nature, promising to educate, inspire and entertain delegates with wide-ranging presentations, renowned international experts and experiential site visits.
We will host a diverse range of nationalities and a pleasing mix of ages, with a high number of younger delegates signing up. In a profession that is 95% white and 75% aged 36 or older, this is encouraging. But there's something else to celebrate.
Of the 31 hosts during Friday's site visits, 16 are women. Across the whole two days, 43 out of 83 speakers are women. Possibly for the first time, female speakers will outnumber males throughout the duration of the conference – both on and off the stage.
This is not a coincidence, but rather the result of a concerted effort by the LI staff and leadership team. The LI has made sure that diversity and inclusion are at the heart of this conference – where they should be and, increasingly, will be, as we come to properly understand and address the particular challenges our profession faces in this area.
'A huge leap'
For me, both a woman and leader of the LI Diversity and Inclusion Working Group's gender equality workstream, this is a huge leap in the right direction. No token women in the programme, but a clear majority, taking centre stage – both literally and figuratively.
And what great timing! When the first presentations are being delivered on Thursday morning, I'll be taking part in a Women in Construction event at the House of Lords. I'm speaking on behalf of the LI on what a wonderful profession landscape is, what challenges women in the built environment currently face (including our particular issues around the gender pay gap at more senior levels), and what we at the LI are doing to address this.
How fantastic to be able to tell them about the gender balance at our conference this year. A powerful statement about how seriously we're taking this issue and how easily we can begin to address it. The recognition of women at the peak of their career; the demonstration of impressive female role models for younger female delegates; and, quite simply, a positive way to reflect the fact that approximately 50% of our members are female.
I look forward to the day when this is entirely unremarkable…