Vast Landscapes in Small Spaces in Japan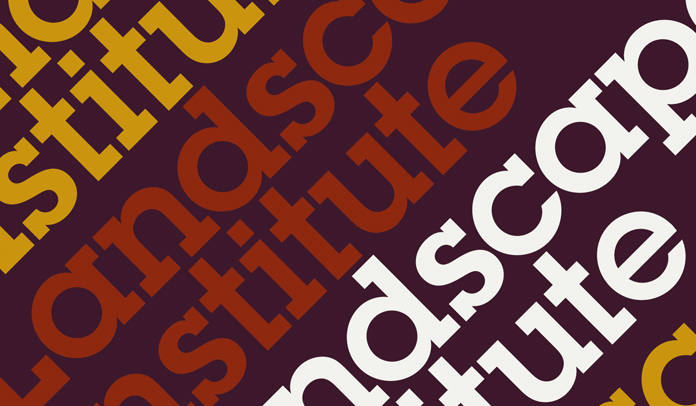 Isabel Griffiths, 38, is currently completing a Masters in Landscape Architecture at Writtle College.
What are you going to study in Japan?
"I've always been interested in Japanese gardens, even back at Art school. I'm extremely interested in small spaces and how they are used to represent the larger landscapes. So particularly, the Zen gardens and other smaller ones. I'm also interested in moss and how it is used in Japan, and all the potential for it being used back in the West.
"Having visited Yellow Mountain and Suzhou gardens in China, I am now eager to explore how Japanese styles have evolved from Chinese traditions developed out of landscape painting. I am creating a moss garden in my final design project and believe this has a lot of creative potential. As well as studying Landscape Architecture I am also an artist and aim in the future to combine my artwork with my landscape design practice, and the forms, colours and different design language in Japan will be inspirational and enrich my work on my return. The Japanese style has always spoken to me, but I don't yet fully understand what it is saying and I want to try to find out."
Where are you going in Japan?
"I'm going to start in Tokyo, and I'm going to try and visit a couple of smaller, traditional places around Fuji.
"I'm going to spend a lot of time in Kyoto. I'm going to go to lots of different gardens – mainly the smaller ones. I will visit the larger palace gardens, just to see how they compare."
What are you hoping to learn from the trip?
"I aim to gain an increased understanding of the ancient techniques used to create asymmetrical yet balanced compositions in order to create the illusion of vast landscapes in enclosed spaces.
"This will be combined with studying the use of moss in gardens, ideally learning from experts in this area about methods of cultivation, which would be useful in my professional career. During the trip I will draw extensively to document my experiences.
"It will give me a lot of inspiration to continue as a designer. I'd also like to connect my landscape architecture work with my art work."
What do you think the potential for moss is?
"I'm not really sure yet! I think for roof gardens and other urban gardens, they have great potential. It's a way to bring more vegetation into the city, instead of cleaning it all away all the time. I think it's a way to bring a natural aesthetic back into our urban landscape.
"I'm also going to learn about the technicalities of growing moss. It's an ancient art for Japan. They've been cultivating it in their gardens for hundreds of years. It really is a learning process for me."
Why do we need vast landscapes in small spaces?
"There, it's to do with their religion and culture. Here, with increasing urbanisation, there is going to be less space, so we need to learn techniques to create little oases in built up environments."

Isabel sets out for Japan next month, in late October. She will blog about her experiences once she returns in November.
To read more about the Student Travel Awards, see the Three students bag travel awards article.